Football Index vs Sorare Comparison | Football Index Alternative
Posted 27th December 2021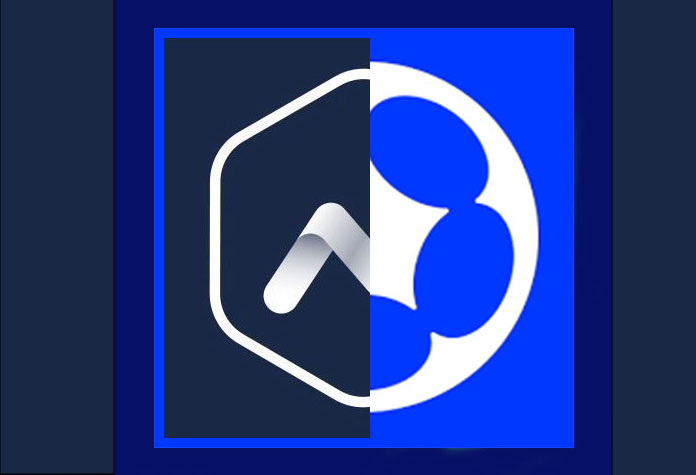 Want to know what makes Sorare so different from Football index? And how Sorare have built a robust devoted customer base. Plus free card!!
Football Index vs Sorare
Played Football Index and want to know what the differences between that experience and what Sorare has to offer? You've come to the right place!
I think it's fair to acknowledge that there is some crossover between Sorare and the Football Index platform, and I can understand why as an ex-Football Index customer Sorare could bring back some painful memories.
Football Index
What Happened
If you've found yourself here you've probably heard of or maybe even used Football Index, but for those who haven't here is a quick summary.
Football Index was a gambling platform that operated like a stock market

Traders would buy shares (place bets) on footballers with real money 

Traders would then receive dividends based on the performance of their footballers
The demise of Football Index came in March 2021 when they announced a reduction of the "dividend" payout from a maximum of 33p per share to 6p per share. This caused unforeseen turbulence in the market leaving traders with vast reductions in their respective portfolios. Football Index ceased trading shortly after, when the UK Gambling Commission suspended its license.
So why are managers on Sorare raving about it? And what makes Sorare so different from Football index?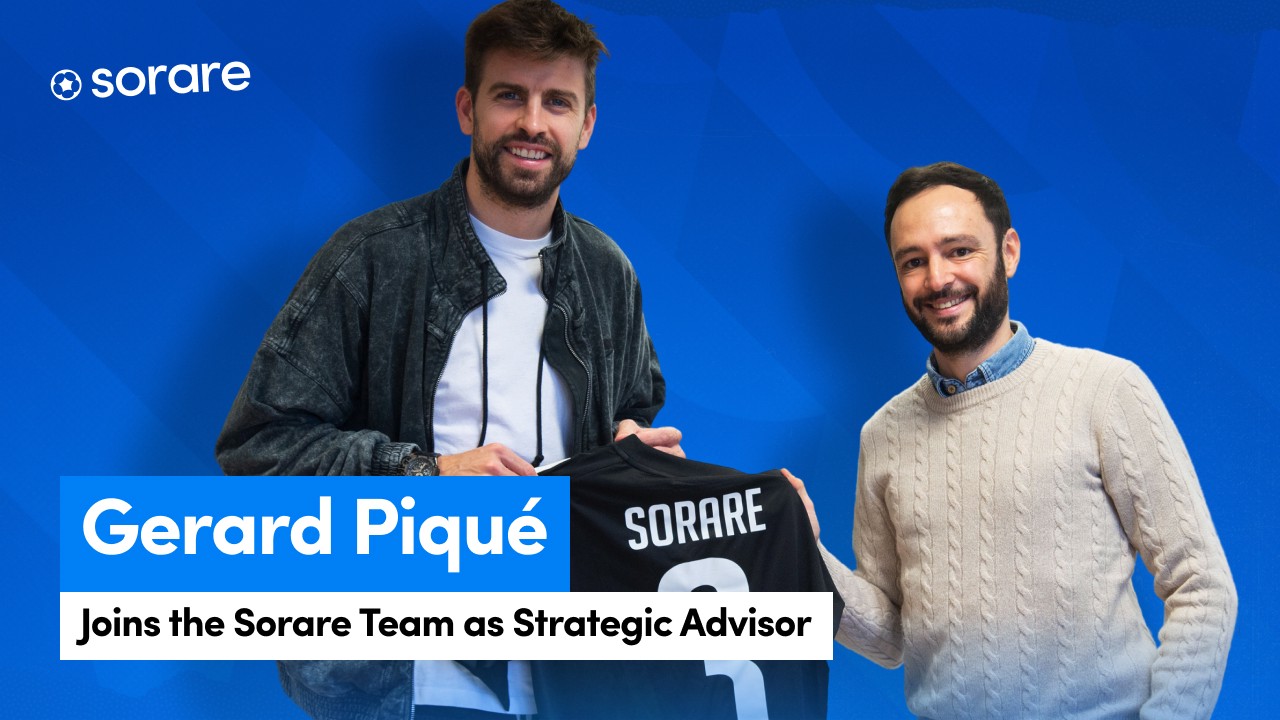 Sorare
Let us run you through some key differences that make Sorare so different and how Sorare has built a robust devoted customer base in such a small space of time, then you can make an informed decision as to whether Sorare is a game worth your time and money.
The key differences
Gambling:

Sorare is not gambling, it's a collectables platform they auction digital licensed football cards on the

Ethereum blockchain

. They organise a free to enter promotional game with no fixed odds. You buy the cards you like, it isn't pot luck and you maintain ownership of the cards after entering any games. You can then enter your card again the following

game week

or simply sell you card on the platforms 

Ownership:

Sorare uses blockchain technology to create a unique digital contract that validates your cards (

NFTs

). Whilst you can not physically touch your cards they are truly yours to keep. They are not tied to the Sorare platform, they can be used to play other games such as Sorare Mega, SorareData. You can remove your cards, store them in a digital wallet or even sell them on eBay, like any other collectible.

Scarcity:

Unlike Football Index, Sorare limits the amount of cards that can hit the market in a season. This brings clarity and helps to stabilize the market. Once the supply has gone it has gone this can add value to particular cards as supply outweighs demand.

Transparency:

Because everything is done on the blockchain, every transaction is in open view, so there is little to no chance of market manipulation and every manager has an account that is available to view. It's not uncommon for the community to stand up and stamp out any unscrupulous behaviors.

Funding:

Sorare have received the fifth largest ever funding in the crypto industry, hauling in $680 million in cash valuing Sorare at  $4.3 billion. Investors such as Soft bank, Benchmark, Accel and Fabric ventures foreseeing its potential and giving Sorare some mighty buying power to advance and expand across the globe. 

Vision:

Sorare are bold in their aspirations and intend to onboard all of the major football leagues across the world making them a truly global fantasy football platform. Sorare don't just talk a good game either, they have already made great strides on boarding 227 officially licensed clubs covering 39 leagues. They licensed the whole La Liga in September 2021 and the Bundesliga came shortly after in October 2021. It is also no secret that they are in hot pursuit of the English Premier League although this one has no estimated time of arrival.

Influencers:

Sorare has captured the interests of football players such as Rio Ferdinand, Antoine Griezmann, Gerard Pique. These players are among the investors, ambassadors and even players of the game. You can literally click a button and see the players Gerard Pique owns.

Free to play: When you sign up to Sorare you get a pack of "common" cards based on the clubs you are interested in. You can enter the cards into a common league where you can compete for more cards. This gives new users a feel for the game and allows them to grow their collection risk free.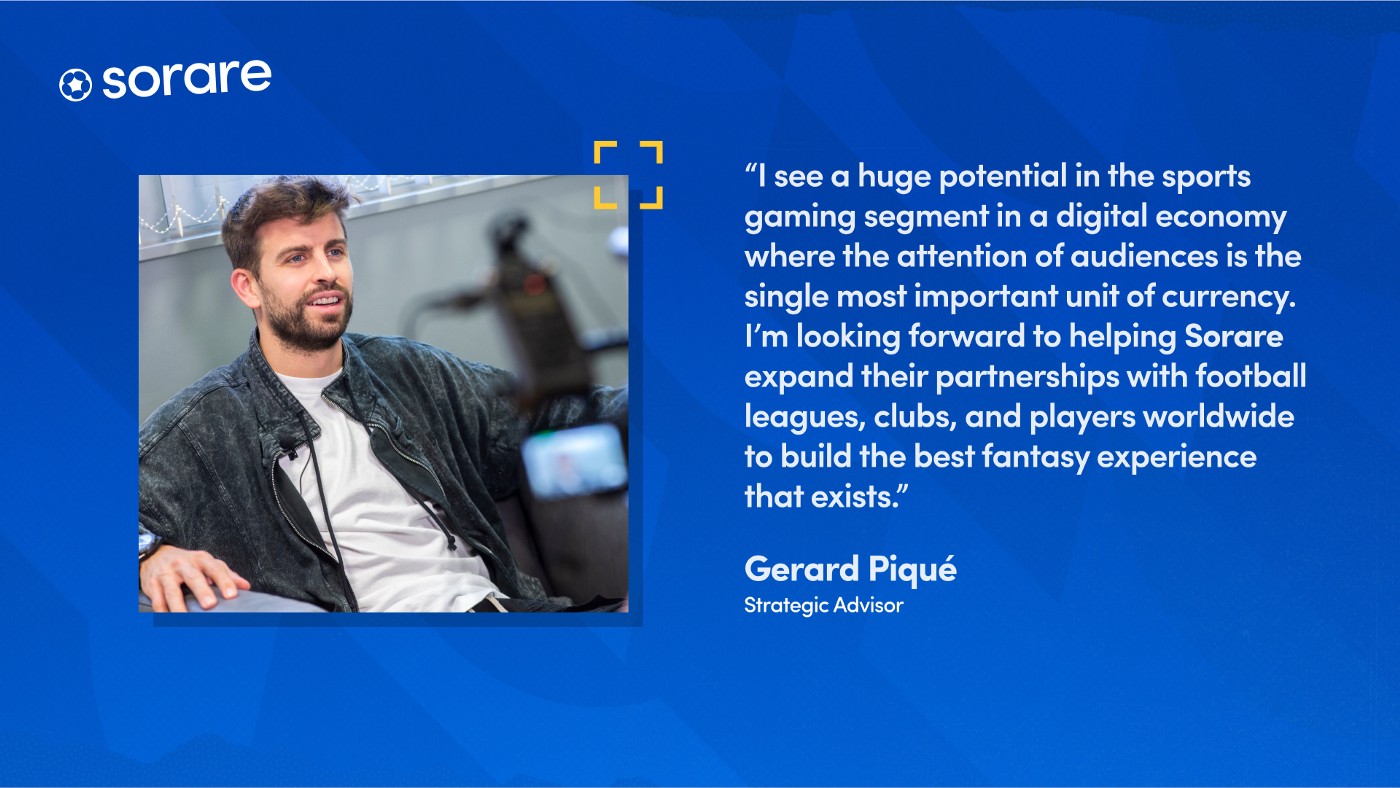 It's clear to see that although the two platforms have similar facets they are ultimately worlds apart. Sorare is a global fantasy football game where you can play with officially licensed digital cards and earn prizes every week. They are backed by a world-class team of investors, supported by gaming giant Ubisoft and already trusted by 227 football clubs, with more coming every month.
How to get started on Sorare and limit risk.
Want to give it a try but want to minimise your risk? Here's a guide on how you can dip your toe in without getting too wet.
Affiliation links:

Our first bit of advice is to use an

affiliation link

even if you are only thinking of playing the free version of the game you may decide to purchase a couple of cheap cards in the future and once you have signed without a link there no going back (

you would have to start from scratch

). There are lots of affiliate links out there but by using ours you will not only

get a free Limited edition card,

you will get ongoing advice tips and tricks to help limit risk. We offer this service via our Discord server where you will get priority in the VIP section as well as our monthly giveaway.

Take your Time:

Lots of people jump in and start buying players in leagues they know little to nothing about, like most things in life if something is surprisingly cheap there is usually a reason. The other advantage of joining via SorareScout is our abundance of experience,

resources

as well as our friendly discord community who steer us clear of buying injured players and give us the scoop on transfer news that could benefit your collection.

Research:

We can help to point you in the right direction, we can help you with technical issues, help through the depositing process and even give you the tools to search out the best scoring players on Sorare. Research is key to minimising risk.So spend time not money.

Budget:

Sorare can be as expensive or as cheap as you choose, players can be bought for as little as

£0.36

(0.0002 ETH) and some can go for eye watering life changing amounts, I am closer to the former than the latter but the important point I'm making here, is you should set a budget that reflects your means and never go beyond it. Sorare is a game and you are buying collectables. 

Join our discord: Still unsure? Why not come and ask our community? It's totally free and we can answer any queries you have on our dedicated Discord server.
Also see: The Ultimate Guide to Sorare Fantasy Football
Having created this article, we hope you will be able to draw your own conclusions about SorareScout and Sorare. We have done our best to give you all the details, so that you can make your own judgements. As an official Sorare affiliate, it would be helpful for you if you used our link when you created your account so you can take advantage of our resources while getting a free starter pack of cards.
---
Ready for your next fantasy sports challenge? Check out our Sorare NBA site and learn how to master the world of fantasy basketball with our guides, scout reports and tips and tricks.
Special Sign-Up Offer
New Player Deal - Sign Up to Sorare now through us & Get a Free Card & VIP Access after 5 cards bought on auction.
Sign Up To Sorare Now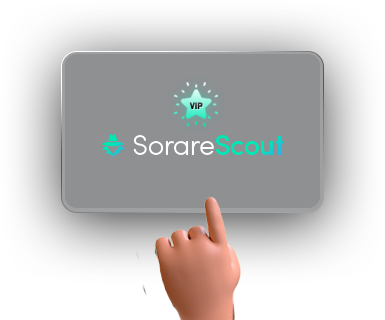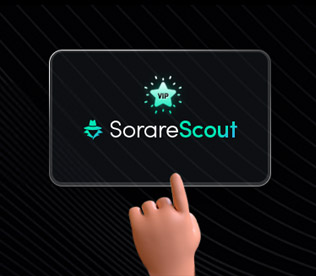 The content on this site is funded by the Sorare Affiliation platform. If you sign-up or refer a friend please consider doing so through our site. As a thank you will reach VIP status.
Read More About VIP Access