Sorare Glossary - What does it mean?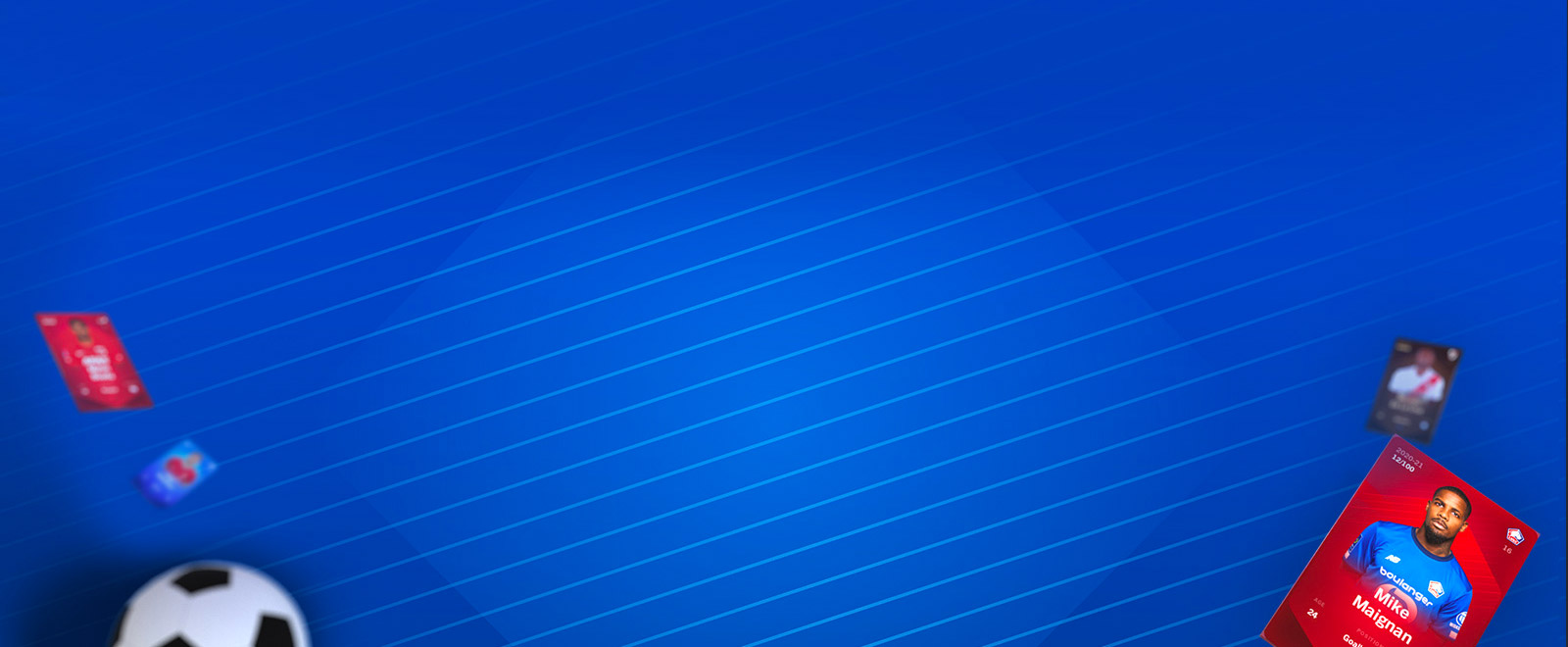 A quick guide into keywords for Sorare
Community Terms
Stack – A collection of cards from the same team used in the same So5 Line up
Grind – Is playing the long game- i.e. you could pick your 5 players and enter them each game week in the Global Allstars Division 4 collecting the ETH thresholds and any card rewards you may pick up to potentially earning back your initial investment to bank or reinvest. 
Secondary market – This is the  area on the platform where you can buy-sell And trade your cards.
---
Crypto Terms
Whale – A renowned collector with a large budget not a name you want to see pop up in an auction you are involved in
Flashcrash – The price of Crypto, or ETH in this case takes a big dip causing panic and prices to drop (look out for your cards listed, and de-list)
HODL – Simply Hold on, no selling. Long term holding of an asset through volatility.
Cryptocurrency –a digital currency or decentralized system of exchange that uses advanced cryptography for security.
Blockchain– a system in which a record of transactions made in bitcoin or another cryptocurrency are maintained across several computers that are linked in a peer-to-peer network.
Minted – Minting an NFT is how your digital card becomes a part of the Ethereum blockchain–a public ledger that is unchangeable and tamper-proof. Similar to the way that metal coins are minted and added into circulation, NFTs are also tokens that get "minted" once they are created.
---
Sorare Game Terms
Line up – (So5) Your selection of 5 players 1x Keeper, 1x Defender, 1x Midfielder, 1xForward 1x extra player.
DNP – A player didn't earn any points due to not playing
So5 –  The 5 A-side team format used by Sorare 
L5-  An average of the last 5 scores given to a player
L15 – An average of the last 15 scores given to a player
OPTA – The sports data provider that Sorare use to power their scoring matrix
Game Week- The period of time that the So5 tournaments run. Much like doors when one game week closes another one opens, so the fun never ends. Deadlines: Tuesdays 11am and Fridays 11am (GMT)
GW- Short for game week
XP-  Points gained by entering your cards into tournaments or placing them in special training, XP points are added to your card and make them more powerful for games to come.
Prize Pool – The allocated rewards divided between the tournament categories per week. Rewards consist of ETH and Sorare cards. Cards are categorized in a tier system and the amount of rewards given fluctuate depending on the number of licensed clubs playing in any given game week.
Star – The crem de la crem of reward cards in the Sorare Tier system
Tier 1 – Second best of reward cards in the Sorare Tier System
Tier 2 – Middle of the road of reward cards in the Sorare Tier System
Tier 3 – Bottom end of the reward cards in the Sorare Tier System
So5 Leagues – Are the different Sorare leagues you can compete in covering all regions including Europe, Asia, America. There is also a league that covers all corners, and specific  leagues for under 23s
Global All Star- Sorare's Flagship tournament where you can enter players from all over the globe 5 divisions available (rules apply)
Global Under 23- Sorare's under 23 tournament where you any eligible global player under the age of 21 (rules apply)
Champion Europe- The place to enter Europe's elite from LaLiga, Serie A, Premier League, Bundersliga and Ligue1 (rules apply)
Challenger Europe – The place to enter the rest of your European cards that don't come under Champions Europe (rules apply)
Champion Asia – The beasts of the East. Enter players from K-League and J-League (rules apply)
Champion America –The best of the West. Enter players from MLS, Liga MX, Brasileiro Série A and the Superliga Argentina (rules apply)
Global unique – These cards are one of a kind. Form a team of 5 Unique Cards and battle it out!
Special Training – The place to send your unused players to the training ground to gain XP.
Special weekly – The weekly special tournament is different every game week and normally sees a boost in the rewards and twist on the usual rules
Rookie cards – Are especially designed cards allocated to players in their first season with a club
Power hour – A Power Hour is an event that happens on Sorare's auction market. During a Power Hour an allocated amount of cards will be auctioned in the space of 1 hour. They are usually themed and end with a big card going up for auction.
Common Keepers – are keepers you receive when you start your account you can't sell them they are just to get you up and running, that said they can get you into the rookie league and even usable Division 4. A Common Keeper with 4 Rare Outfield players can earn you ETH to save for a Rare Keeper.
For more info our SorareScout Discord doors are always open. If you are new to the Sorare and use our affiliate link not only will you get your free card from Sorare you will qualify for our Discord VIP section were somebody will always at hand to answer your questions and offer tips and tricks to get you started on your Sorare Journey.
Special Sign-Up Offer
New Player Deal - Sign Up to Sorare now through us & Get a Free Card & VIP Access after 5 cards bought on auction.
Sign Up To Sorare Now