What to look out for when scouting a Sorare match on TV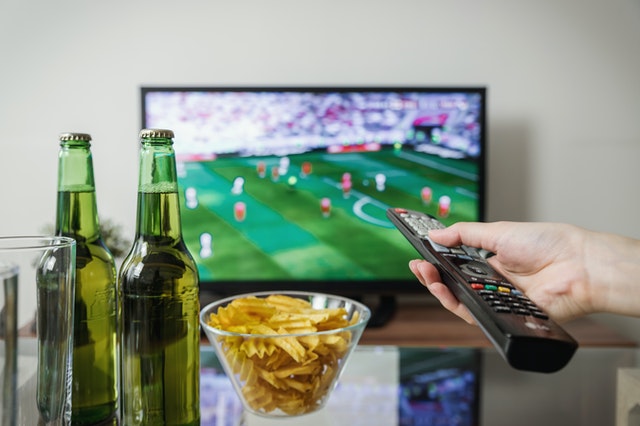 Most Sorare users' favourite part of the platform is playing SO5 and one of the most exciting parts of that is watching the players they own, or players they're scouting, during a game. In this guide we've got the main things you should be looking out for during a live match which will help you pick out new signings for your gallery, or reinforce the reasoning behind your current selections.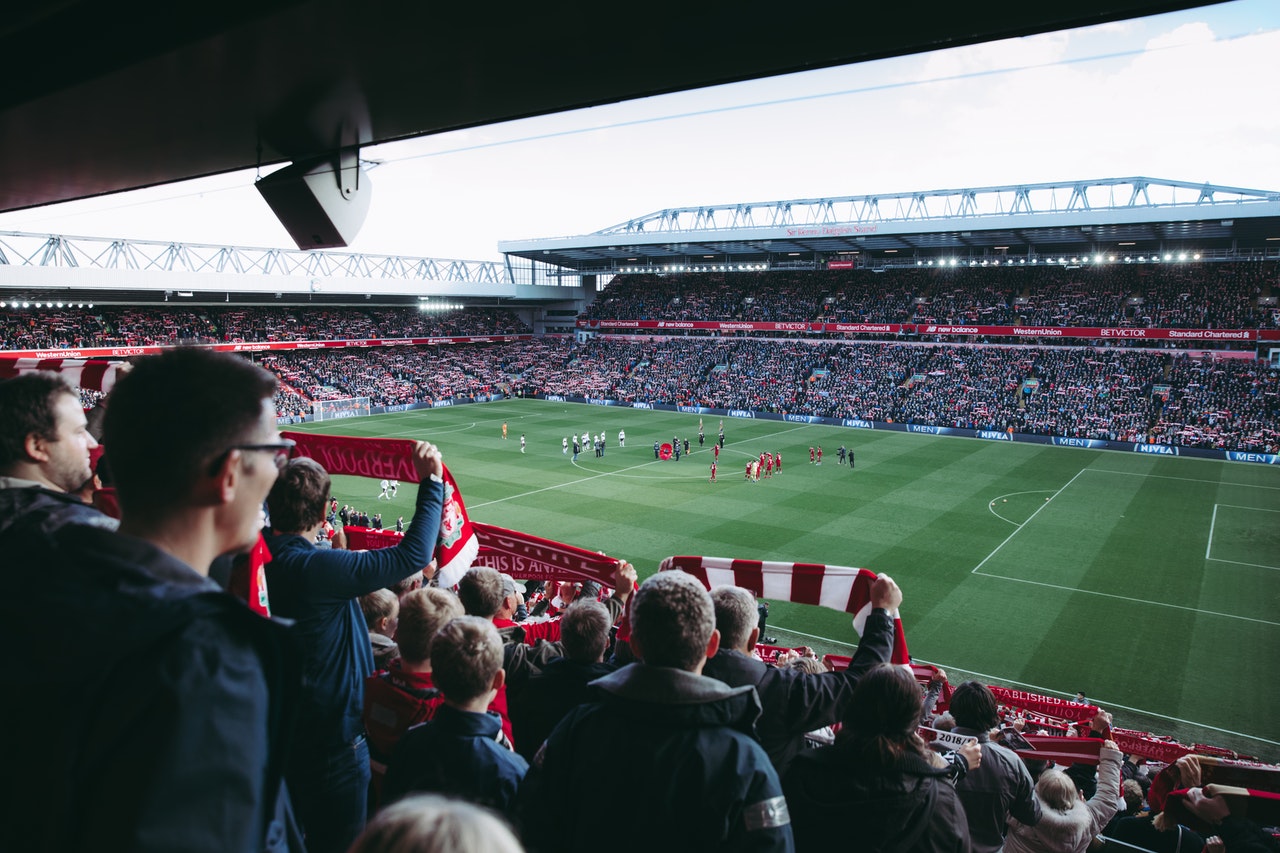 1.Injuries and suspensions
It's not like we're wishing injuries on players or praying to see a red card after a last man tackle just to benefit our Sorare galleries, but if you don't take advantage of them somebody else will. If you are watching a live game you'll be among the first people to know about a new injury or suspension and this allows you to take action quickly. If you own the player then you might want to try and sell them on quickly before a potential price drop. Or perhaps more effectively, if you know who is next on the team sheet to replace the player in question then it is the optimum time to pick them up before everyone else gets in on it. This is especially effective with goalkeepers. Take Stefan Cleveland who started for Seattle Sounders last time out after an injury to first choice Stefan Frei. His price shot up from about £30 to over £300 once people worked out that he'd be starting between the sticks for a while.

2. New players in the team
It doesn't always take an injury or suspension for a new player to get a chance in the team, especially in the erratic J and K Leagues where new names seem to crop up constantly. If you get familiar with some teams' regular starting XI's then you'll soon notice if a new name pops up on the team sheet. At this point it is well worth watching how they perform in the game and if they impress then it might be a chance to pick them up before more users become aware of them. Take Harrison Delbridge who was nowhere near the Incheon United starting team at the start of the season. However he has now started the last 10 games in a row and put in some huge performances. He went from being sold for around £30 to close to £100 now.


3. Playing all around the pitch
One thing to look out for is whereabouts on the pitch your players are playing. Obviously most players have a notorious position and rarely change from it, but there are some who are skilled enough to play in several areas. In the 2020/21 season Marcos Llorente played as a right back, right midfielder, central midfielder, attacking midfielder and a striker. This versatility has meant he is far less likely to be dropped than somebody who may be fighting against competition for one position on the team sheet. One thing to look out for though is whether this affects their SO5 scores. Llorente scores a lot less all around as a striker but is more likely to grab a goal so in this situation is probably worth the risk. However some players (for example Nurio Fortuna) suffer from position changes – his scores as a full back are consistently worse than when he plays centre back.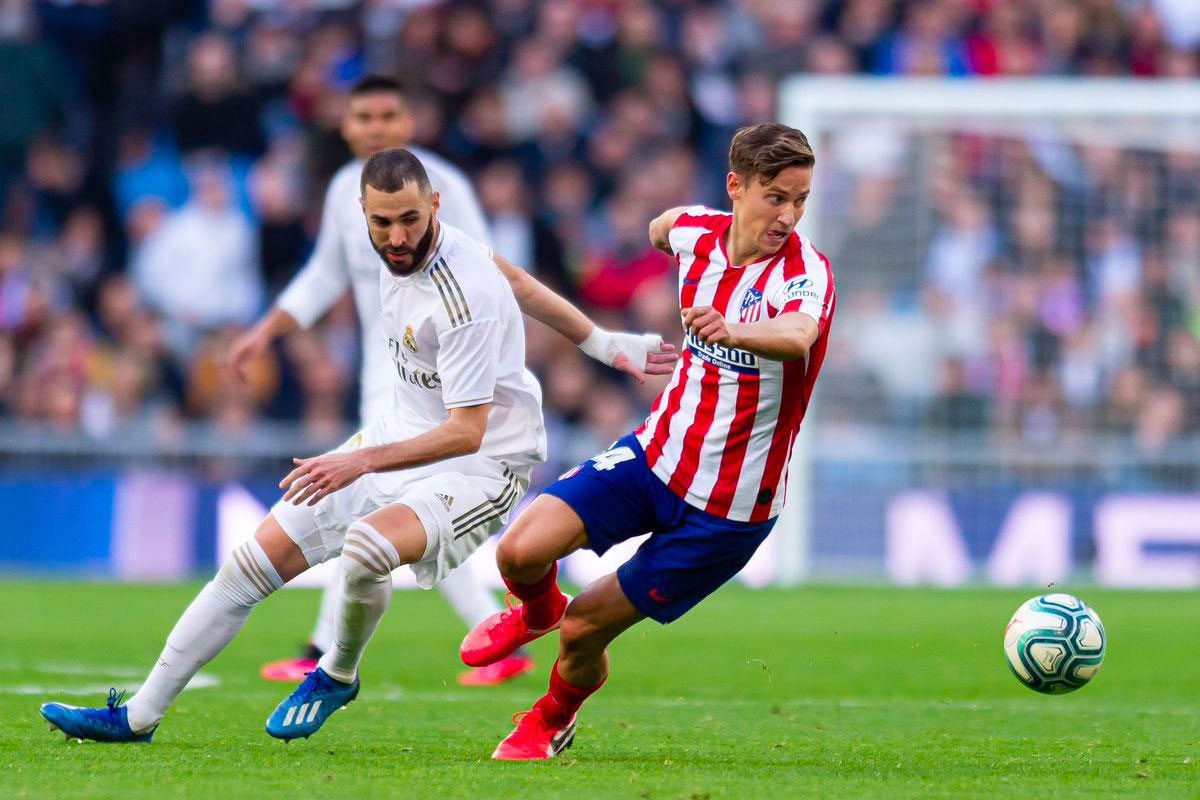 4. Taking advantage of the position on the card
Some players completely change their position as a new coach realises their skill set is better suited elsewhere – think Gareth Bale moving from left back up to left wing. This still happens and it is something you can take advantage of due to the printed position on a Sorare card. For example Pol Lirola is a defender on his card since he used to play as a full back, however, Marseille have started deploying him as a right midfielder and his scores have seen a huge increase as a result. Part of the reasoning behind this is because he still gets a clean sheet bonus because he is classed as a defender, but he still gets all the attacking points for winning duels and grabbing goal contributions from the wing. If you see a player starting to play out of position and it benefits their scores then you could be one of the first to realise and pick up a copy of their card.
5. Fitting the scoring matrix
Sometimes you don't need a player to be a headline performer every game to score well in SO5. If you look into the points awarded and deducted in the scoring matrix then you can work out what type of player to look out for when you watch games. Obviously goals, assists and clean sheets are all great but a good passer of the ball, someone who attacks the opposition and wins duels or a forward who keeps getting shots away from in the box are all good examples of players who could score well for you each week. On the flip side you want to stay away from players who commit too many fouls, give the ball away frequently or are renowned for risky plays.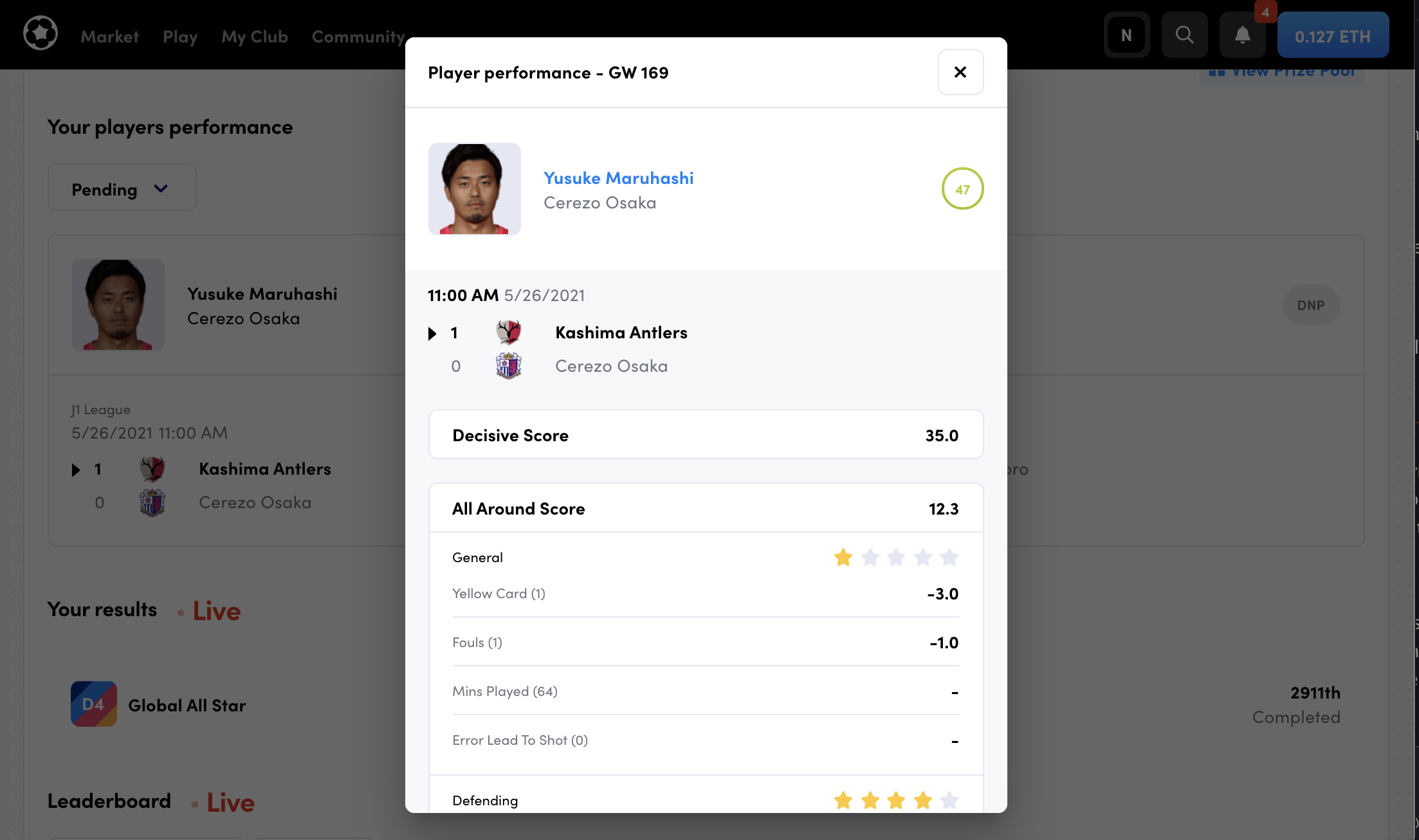 6. The team around the player
It's all well and good scouting out a good player but sometimes if they've not got the right players around them then their talent doesn't reward you with points. If you have a playmaker who plays perfect through balls but his striker isn't making runs then there's going to be a lot of negative points for losing possession. And players in any position lose 2 points for every goal conceded so if your players side is getting battered week in week out then it's going to have an impact as well. The positive to this would be that if you hold a player that is the star of a poor team then you might see them get a transfer and ultimately be rewarded with an increase in scores and value.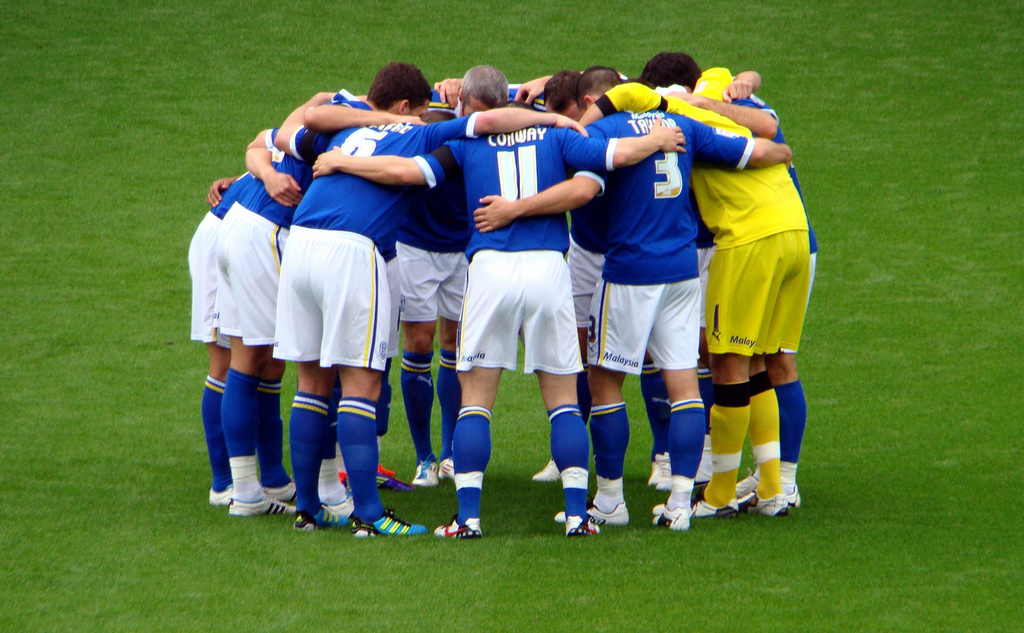 7. The opposition
If you don't watch a player or team consistently then you're not going to get a full picture of how they play. Everyone has bad games and poor runs of form and sometimes this can be due to the opposition. If a bottom half team is travelling to the top of the league and park the bus then you're not going to see the true ability of the attacking players, and likewise for that top of the table side who will probably dominate this game, that doesn't mean it will be the same situation the next week. You need to think about how the play style of this game will differ in the next one. A promising winger could have a terrible time against a skilled full back one game but the week after he might shine when they face a lower half team who can't handle him. The more consistently you watch the same players and teams the more you'll know what they are capable of in different types of games.
8. Scouting potential
Our final tip on what to look out for is impressive performances from young players coming off the bench. Youth players coming off the bench for the final 10/15 minutes of a game might not rack up top scores on Sorare straight away. However, if a young player is looking promising off the bench this gives you a massive advantage over other Sorare players to pick him up for a great price. And just remember if you're watching the game so will other clubs, he could be snapped up by another club willing to give him 90 minutes each week.
So there's eight things to keep a beady eye on next time you're tuning in to a live match. They will ensure that you are prepared to pick up or sell certain players depending on what happens during the match, as well as helping you to scout out who you should be adding to your gallery for the long term future. 
Special Sign-Up Offer
New Player Deal - Sign Up to Sorare now through us & Get a Free Card & VIP Access after 5 cards bought on auction.
Sign Up To Sorare Now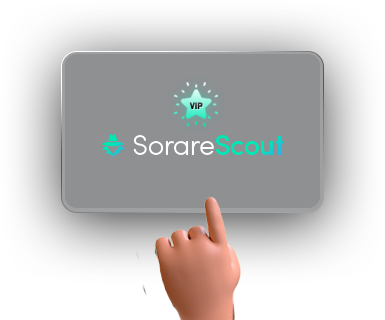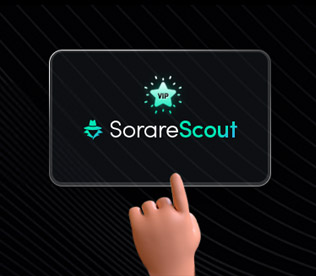 The content on this site is funded by the Sorare Affiliation platform. If you sign-up or refer a friend please consider doing so through our site. As a thank you will reach VIP status.
Read More About VIP Access