Top Ten Sorare FAQs For New Players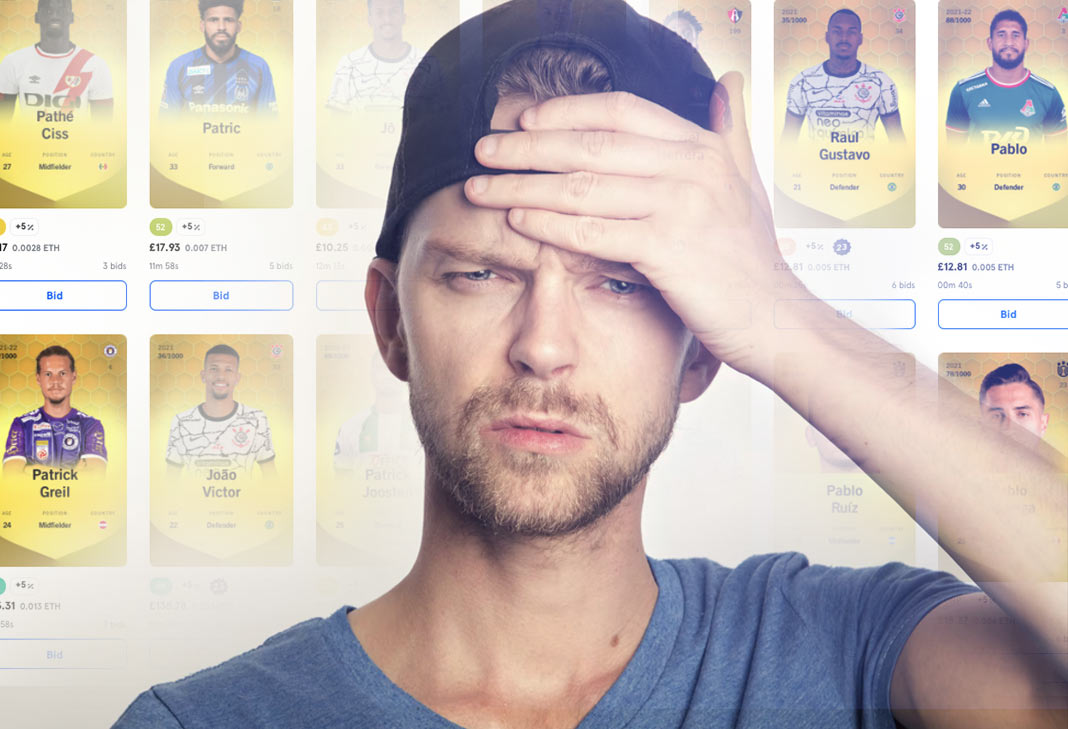 New to Sorare? check out our Top Ten frequently asked questions for new Sorare Managers.
After the addition of the limited scarcity cards, coupled with the influx of new players we have found it increasingly harder to answer individual questions regarding Sorare so to combat this and being the helpful souls that we are at SorareScout we have created a list of the top ten questions we are asked about Sorare day to day, thus saving us all time and energy we could be putting into finding the next superstar.
1. Can you make money from playing Sorare?
Sorare can be an extremely fun game and at the same time it can be a smart investment. The game uses the cryptocurrency Ethereum (ETH), that can be easily converted to your local currency. There are a limited amount of cards minted each year and with a rapidly growing user base sending the demand for certain cards at certain times well over the supply, it means cards can exponentially increase in value. See our tips on the best times to sell cards. Sorare offer twice weekly tournaments over a range of regions that ETH prizes can be won on top of this you can also win highly sort after cards that you can then sell or use to bolster your future teams.
2. What's Ethereum/ETH in Sorare?
ETH is a decentralised digital currency which uses the Ethereum Blockchain. The most popular Cryptocurrency that you might have heard of is called Bitcoin.
Ethereum is absolutely vital to the Sorare platform and is used in fundamentals parts of the game:
Playing cards are bought and sold using ETH and transferred on the Ethereum Blockchain
Game week rewards are paid to players in Ethereum
Manager's cards are stored on the Ethereum Blockchain which helps guarantee the rarity of the cards
ETH can be easily swapped for your local currency, check out our guide to that here.
3. Can I use the cards I have bought after the season has ended
?
Simple answer is yes, the cards you buy are yours for good and can be used in SO5 tournaments as long as that player plays in one of the 37 Leagues that are licensed by Sorare. One point to bare in mind is that the new seasons cards have a +5% bonus, which is lost when the next season's cards are released and for this reason usually have a slight premium on them. This said some older cards have had more time to build up their own XP, so can often surpass the +5% and be as or more valuable for SO5 tournaments.

4. What happens with a card, when the player moves to another club?
The great thing about Sorare is you are not only investing in the game or an NFT card you're investing in the actual player, so regardless of the team a player plays for when you buy, you will have that card for the players full playing career and still be able to to use it in SO5 tournaments for years to come. So as long the player moves to a league that is  licensed by Sorare, he will still score.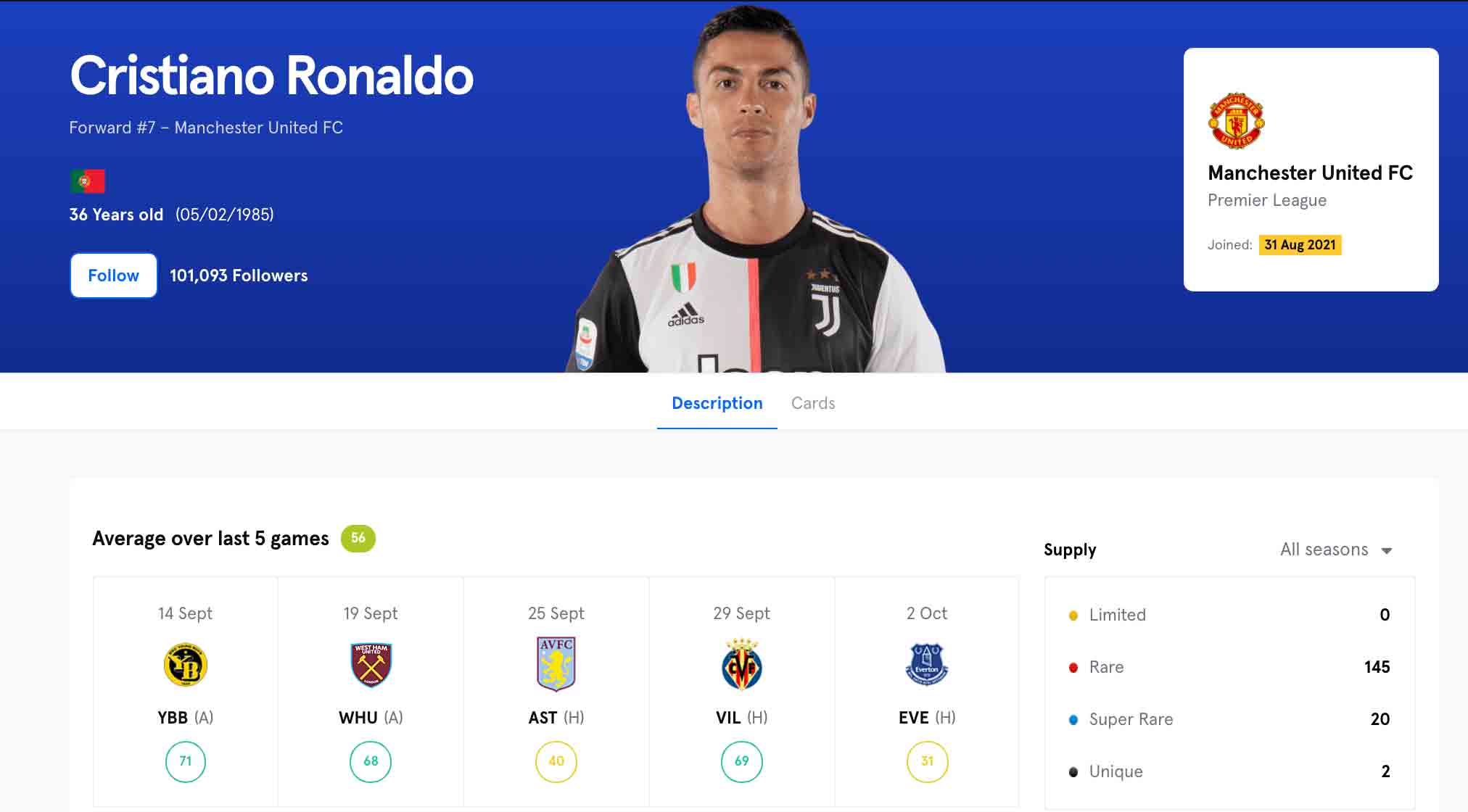 5. Why are goalkeepers so expensive on Sorare?
Well each club only has one first team goalkeeper due to this the supply of keepers that play on a regular basis is limited, this coupled with the way keepers are scored differently to outfield players result in prices for mainstay keepers remaining consistently high, even keepers who struggle to get many points in a given game week can be valuable because they are going to be almost a guaranteed starter and one less team member to worry about.
Starting out you can get some decent Common Keepers that can get you through the rookie league and even in Division 4 a Common Keeper with 4 Rare Outfield players can earn you ETH to save for a Rare Keeper.
6. Can I use my card in more than one league?
You can only use your card in one league at a time although if you own multiple cards of the same player you could use them in different leagues. For instance, one Messi card could play in Global, one could play in Champion Europe and a third could play in the Rookie league, unfortunately you wouldn't be able to field all Messi cards in one line up.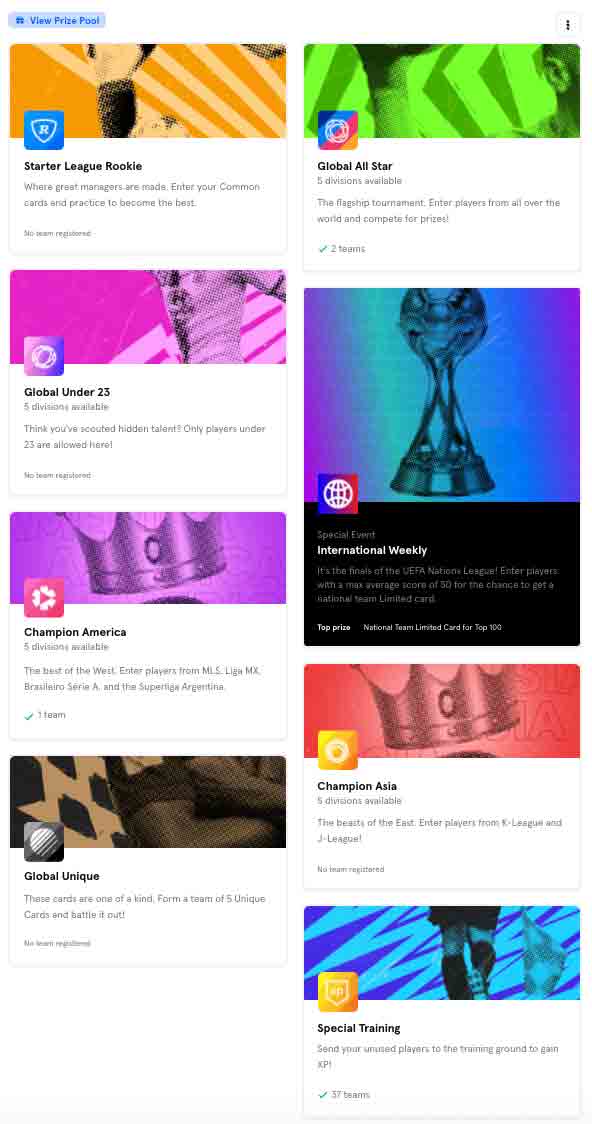 7. What do my cards get points for?
Your players pick up points based on how well they play in their fixtures. There are a range of factors that influence their score positively or negatively including:
Minutes played
Goals scored
Assists
Clean sheets
Yellow and Red cards
Successful / unsuccessful passes
Successful / unsuccessful duels
Saves
However, in simple terms the better your players play in real life the more points you get for them.

8. How much money do I need to get started with Sorare?
This question very much depends on how you want to play the game, if you're a collector, a trader or your interests lie in competing for ETH / Rewards.
At the time of writing we think you'll need between £200-450 to be able to build a competitive team that can compete in D5 global and have a fighting chance to win more  rewards. We think with using a Common Keeper and a bit of knowledge of the right players you can enter D4 Global and be hitting the ETH threshold of 205 points and possible win the odd card with around £1000-1200
If your into trading the bidding starts at £0.49 and if you have the time and passion you can start at the very bottom scouting the next up and coming stars at  and under valued wonder kids at auction buying and selling your way to the top of the leader boards.
9. How do I add ETH to my Sorare wallet?
In order to start buying players on Sorare you'll need to add some ETH to your wallet. ETH which is short for Ethereum is a type of cryptocurrency which powers the game. Players use ETH to buy players and also receive it when they sell players.
There are a few of different ways to deposit/add ETH to your Sorare Wallet:
Use RAMP – Ramp is great for beginners who may be nervous about venturing into crypto for the first time. It allows you to quickly add funds using your credit or debit card in a matter of minutes. They'll take a small percentage of the fee but it's a quick and easy way to top up your wallet with small or large amounts.
Using a digital wallet like MetaMask – For players who already have experience with crypto, or for players who are making bigger deposits (over £500) we recommend using a digital wallet such as MetaMask and buying your ETH off an exchange such as Binance and Coinbase.
Purchase straight from a credit or debit card – For a quick purchase you can buy a player directly from the auction or secondary market using your card. There will be a small fee from most banks (try Starling or Monzo to avoid this), and the other downside is that the ETH won't be available in your wallet and so you won't be able to make offers.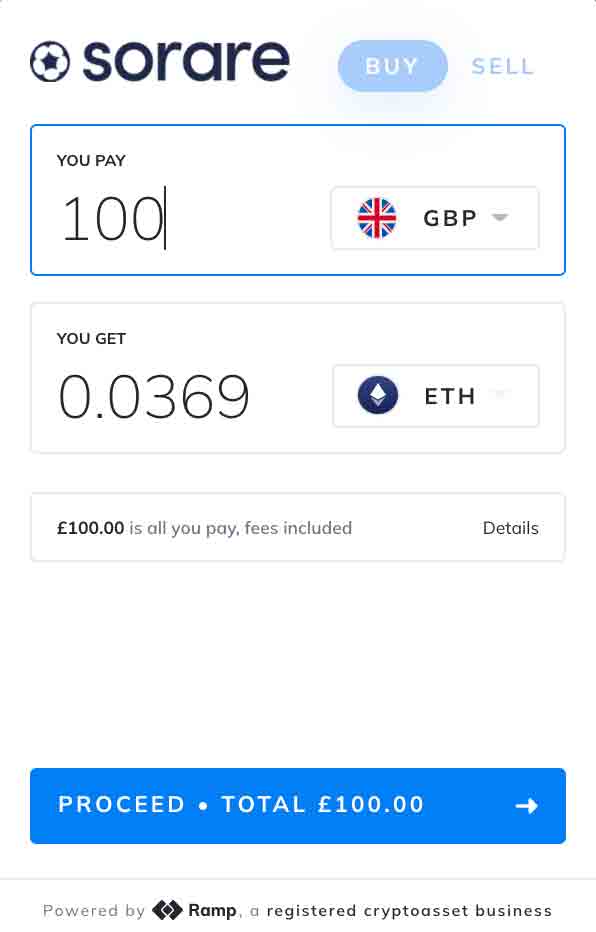 10. Do you have any good tips for up and coming players
 ?
Quite simply put yes we do! We have our very own Sorarescout Discord community where we share Player tips, weekly injury/lineup news, reward reveals and general banter, it's a nice size community that you can get involved and feel part of.
We hope this has helped to answer some of the questions surrounding the Sorare platform and we would would love to invite into our community by using our Affiliation link you will not only receive a free card when you buy your first 5 cards via the Sorare auctions you will also be eligible to join the VIP section of our ever growing Discord community where you will always find somebody that can help you on your Sorare journey.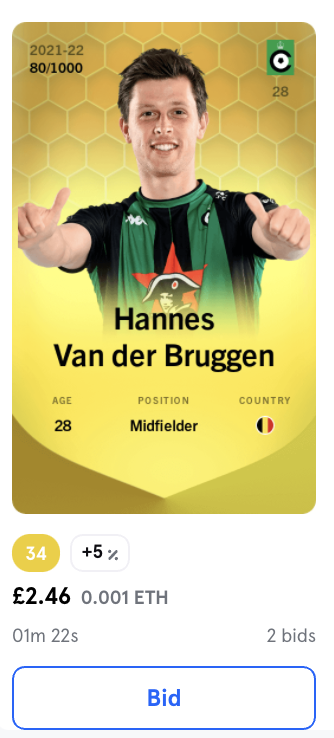 ---
Ready for your next Sorare challenge? Check out our Sorare NBA site and learn how to master the world of fantasy basketball with our guides, scout reports and tips and tricks.
Special Sign-Up Offer
New Player Deal - Sign Up to Sorare now through us & Get a Free Card & VIP Access after 5 cards bought on auction.
Sign Up To Sorare Now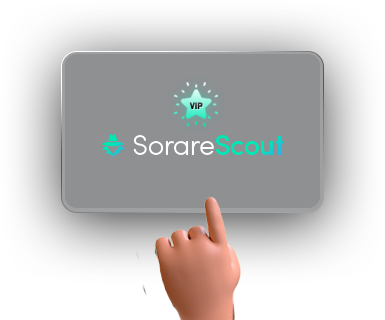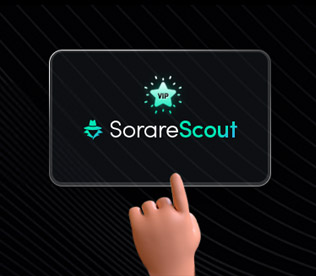 The content on this site is funded by the Sorare Affiliation platform. If you sign-up or refer a friend please consider doing so through our site. As a thank you will reach VIP status.
Read More About VIP Access