How to Make Money on Sorare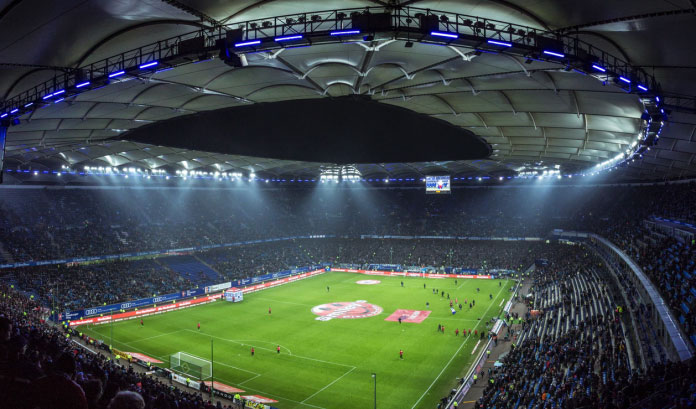 We share some great tips on How to Make Money from Sorare!
One of the main reasons people want to get into Sorare is the variety of ways to make money on the platform. There is opportunity everywhere to build on your investment and these appear on a daily basis. Whether it's through building a terrifying competitive fleet of SO5 teams, discovering the next future stars before anyone else or scouring the market for the best cards to flip quickly, Sorare has a number of features to keep your wallets topping up constantly.
No Risk No Reward
My first tip would always be gameplay oriented. Sorare is pretty unique in that the NFT's on the platform actually have utility rather than just being there to look at. The main selling point for me getting involved was using the cards I bought alongside the real life fixtures. Because of the enjoyment I get each gameweek I would have to say that SO5 is my favourite way to make money on Sorare.
It's sometimes easy to forget that we are very lucky in that we have a fairly easy way to earn ethereum rewards every single week, and often on two occasions per week. Through the Global D4 ethereum prizes alone I have won 0.11 ETH (£184) and two cards (unlucky for me not great cards) since I started entering decent lineups at the end of February. So far in 2021 there have been 26 gameweeks. That's an opportunity to win 0.52 ETH (£872) in just over four months from just 'beating the game'. Obviously it's unlikely that you'll hit 250 points every single week but even if you hit 205 each time that's 0.26 ETH, equal to over £400. Add into these results the potential to win cards every week and the value of building a solid team and playing the game grows more and more.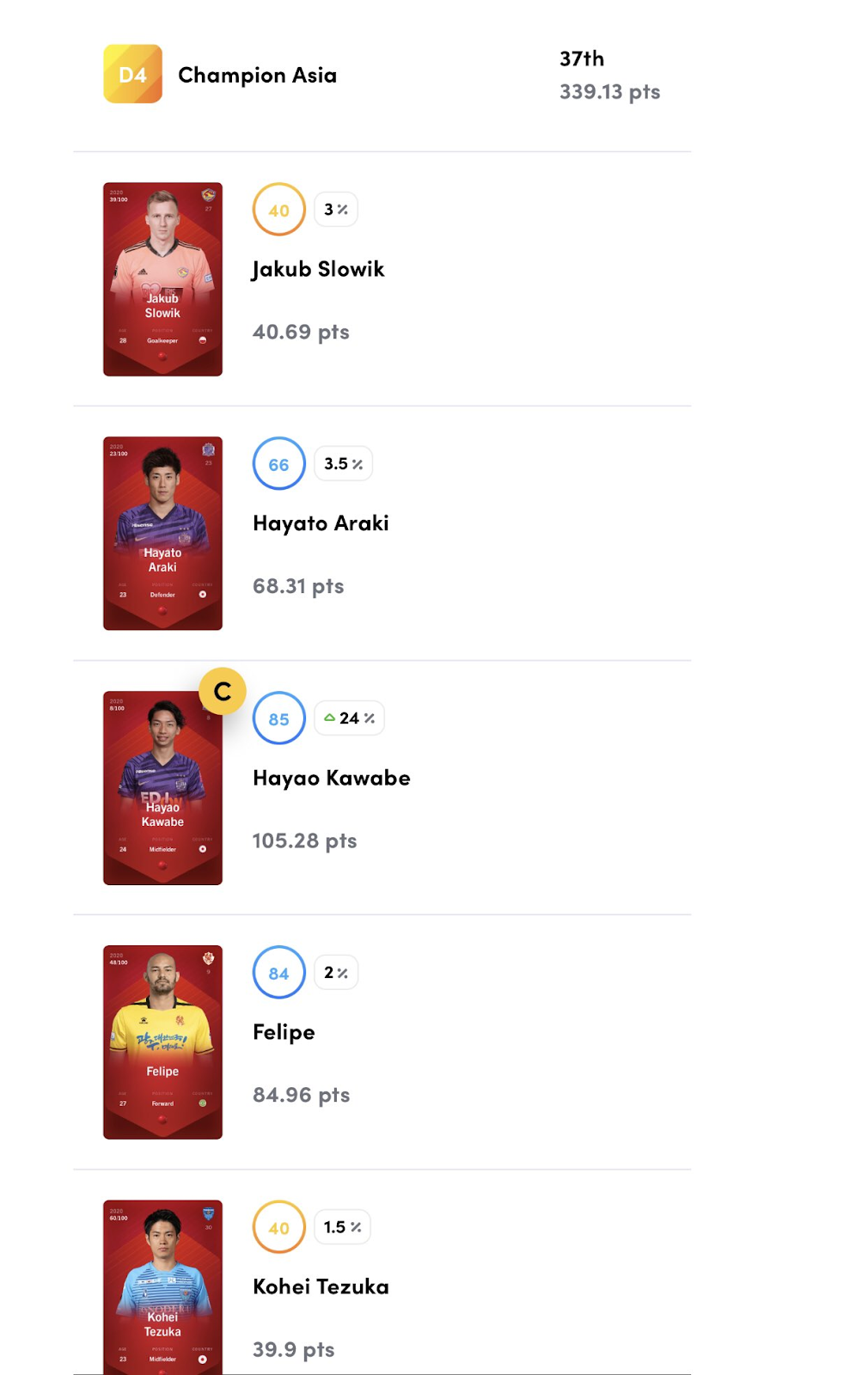 Whilst your team is earning you rewards you ideally want them to be increasing in value at the same time. As more and more people join the platform there is going to be an increased demand for different players (look at the graph below and look how the number of users with different amounts of cards has grown in the space of months!)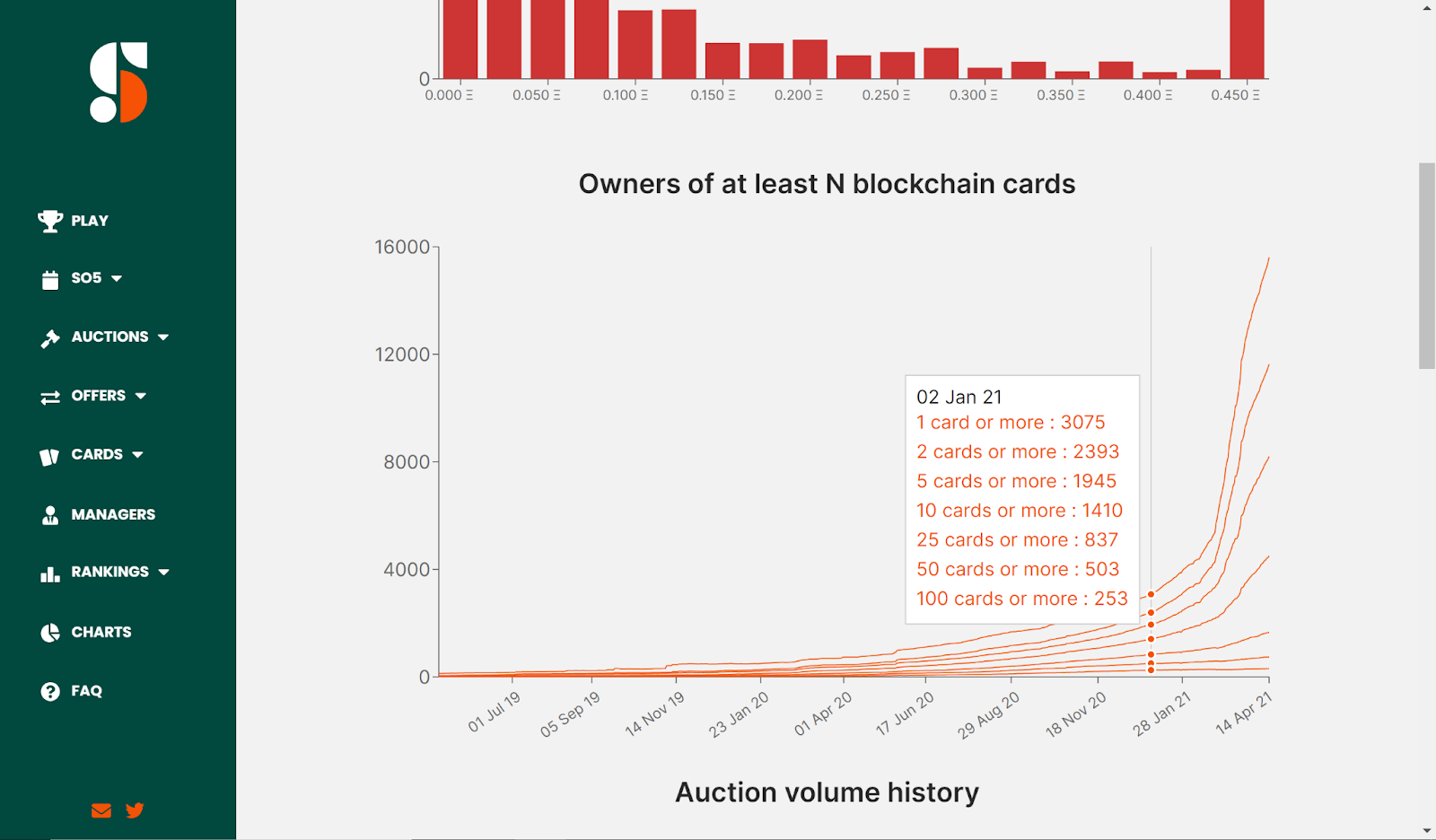 Good SO5 scorers are always sought after. I always only sell if I'm making a profit on a player and there are often great opportunities to sell yours on. But who could you pick up as a replacement?
Scout the Infirmary
My biggest tip for a quick ROI (return on investment) on an individual player is to pick up somebody who is injured. Especially if it's a player who is due back in the near future. Lots of users will look to sell a player as soon as they pick up an injury rather than holding them until they return. This could be because they need to raise funds to replace them, they want to sell before an anticipated price drop or they simply don't want a non-playing player in their gallery. As a result there's normally a rush to sell and plenty of undercut listings which, along with a lack of demand for the player, lead to a drop in the cost. This is the perfect opportunity for the more patient user to swoop in and grab a bargain. With a bit of research you can see what the player is like when he is fit, in terms of his scores, value and potential and if it's a minor injury it's normally only a few weeks until the player is back performing as usual and with a rising value again. Take Mark Diemers who I picked up for under £65 a couple of weeks ago. He returned to action last weekend and is immediately worth £20 more. His past scores show he is capable of scoring 90+ in games as well so if he can hit those heights again the price will only shoot up more. This is also the case for leagues in the offseason so make sure you use the
Sorare season planner
to plan for when you need to have your players by. Back in January there were some bargains in the K League, J. League and MLS whereas now these players are the ones whose prices are staying high whilst the European players are seeing a small decline as their seasons draw to a close.
Sell at the Peak
If you hold on to players until they have a big scoring week then you can maximise the profit you make on them. Take Milan van Ewijk for example. He had a slight dip in form after a couple of bad fixtures and was on the market for 0.110 ETH (£165 at the time). He hit a perfect 100 score last weekend and all his copies listed at 0.145 (£218) and lower were snapped up immediately. Three days later he sold for 0.170 ETH (£256). If you had been holding him for weeks that's an uplift of up to 0.060 ETH (£91) just from waiting for one good game. Similarly you can watch games live and try and use this to your advantage. If a player is having a stormer and their SO5 score is looking good as a result it might be worth checking the current market to see if there are any cheap copies available. Similarly you might be the first to see a big injury to an important player and in these situations – especially with a goalkeeper – it might be worth going to pick up the player you think will replace them for the next batch of fixtures.
Bring in the Youth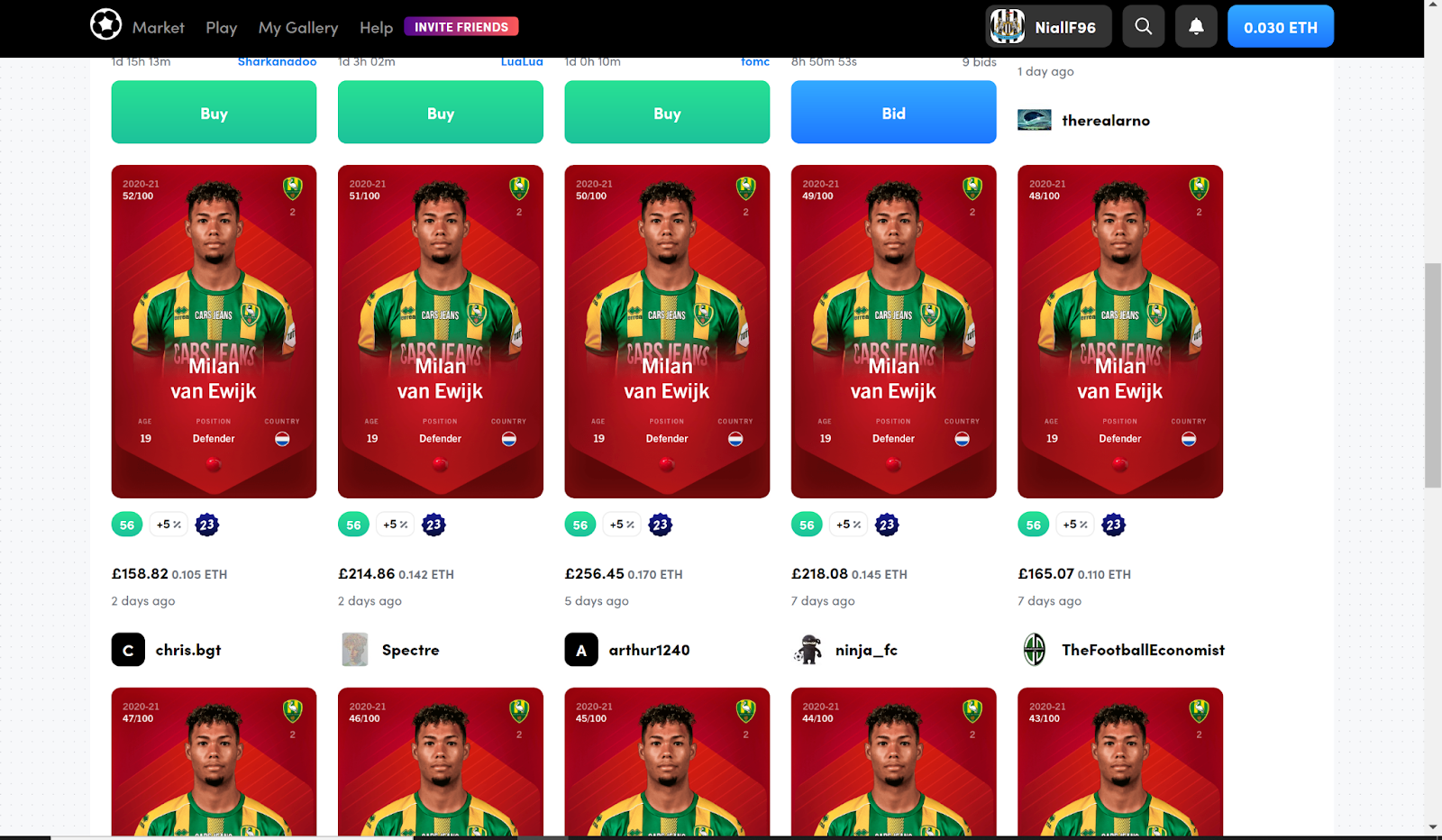 This is a popular option for loads of managers on Sorare because any of us from Football Manager or even FIFA backgrounds love to find a wonderkid. And because of the utility on Sorare we could get over 15 years out of great performances out of some of the younger players on the platform. This one requires patience, especially if you're picking up players who aren't yet in the first team. However, if you scout out a future star and buy in bulk before he becomes more well known then this is the most satisfaction you can get from making money on Sorare.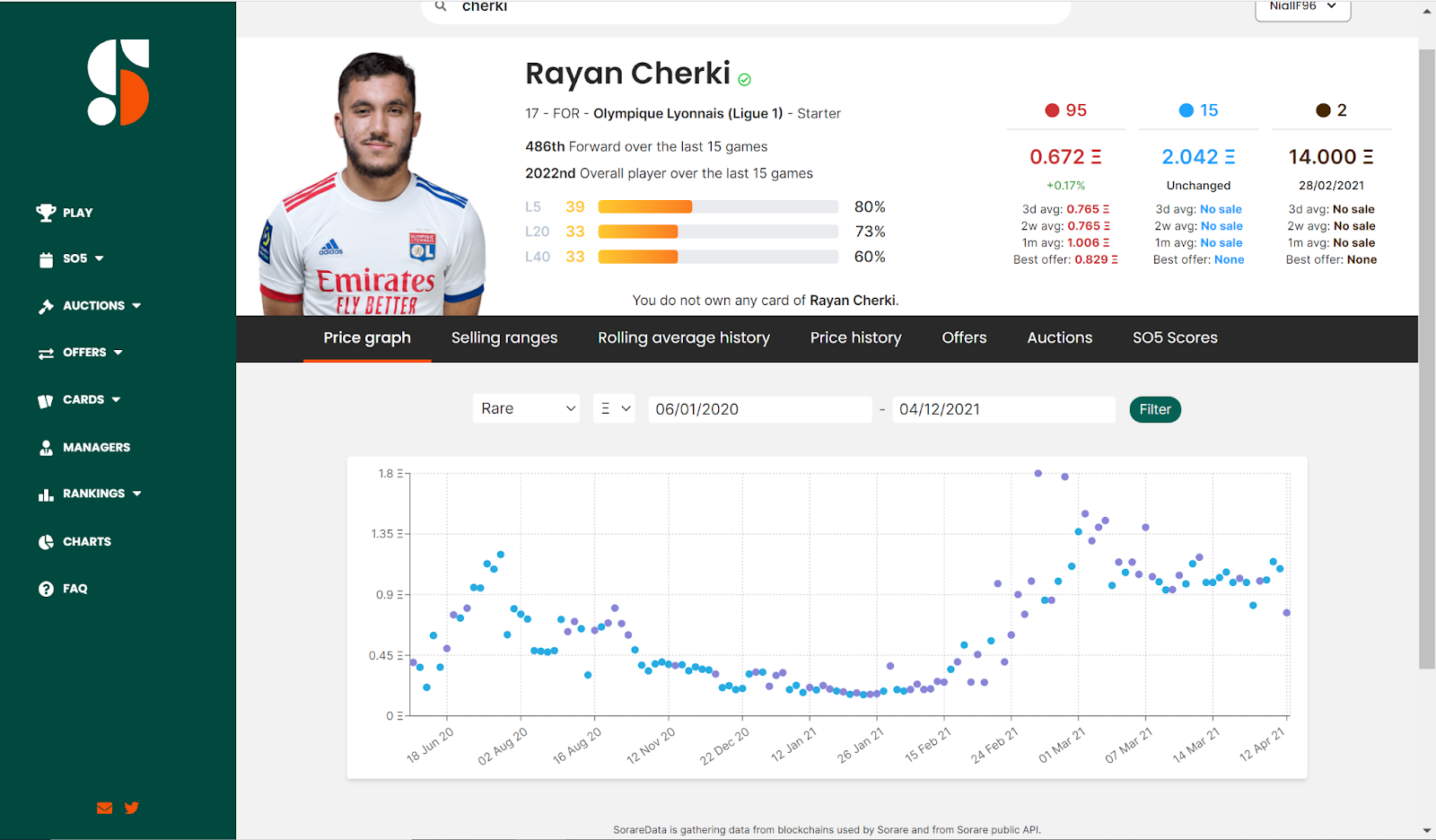 Early Bird Catches the Worm
Finally I have some advice for anyone who is a bit more of a morning person. The auctions that end in the early hours are the perfect hunting ground for some bargains. I've seen players on my radar go for over £100 less than their recent selling prices when the auctions have ended before about 7am GMT. Perfect for anyone who works the night shift, or if you see a few players you fancy then get an alarm set, grab some snacks and settle in for a morning at the auction house. It's hard to track the difference on
Soraredata.com
because they track when the transfer actually goes through rather than what time the auction finishes – but I know from trying to buy Ideguchi last month that the two lower priced auctions here finished between 2am and 6am GMT, whereas the others all finished throughout the daytime.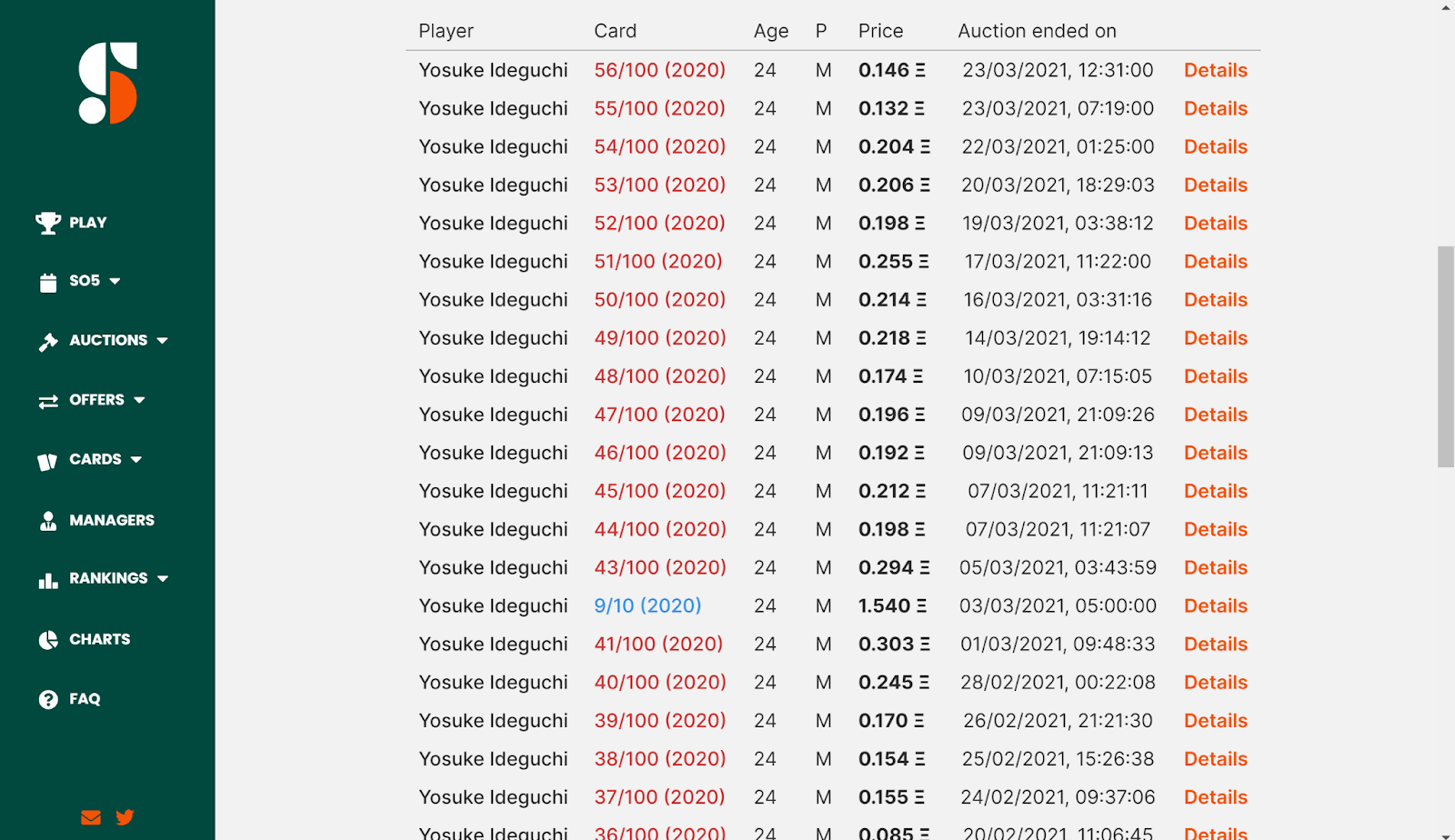 So that's just five of my favourite ways to make money on Sorare but there are many different opportunities for you to do so for yourself. With time, research and a little bit of luck you will be able to increase your ethereum balance constantly on the platform and see a nice ROI throughout.
Special Sign-Up Offer
New Player Deal - Sign Up to Sorare now through us & Get a Free Card & VIP Access after 5 cards bought on auction.
Sign Up To Sorare Now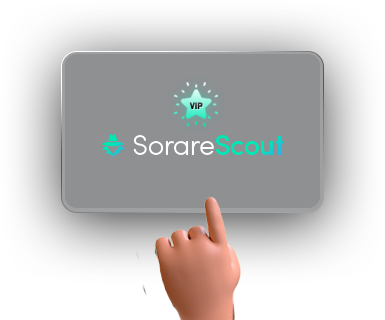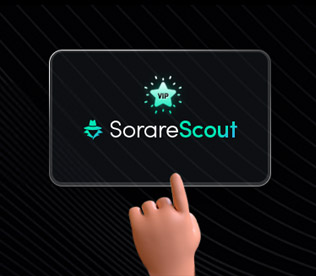 The content on this site is funded by the Sorare Affiliation platform. If you sign-up or refer a friend please consider doing so through our site. As a thank you will reach VIP status.
Read More About VIP Access