Top 5 J-League U21 Players (For 0.1 ETH)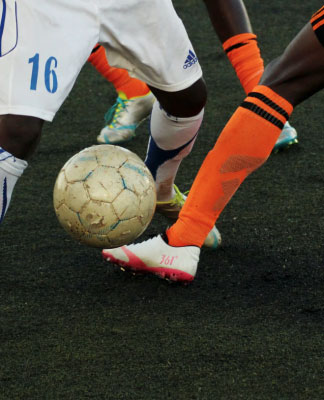 Whether you're just starting out and building your SoRare squad, or if you're dreaming of Champion Asia League glory, these five under-21 talents will strengthen your team for less than $500 altogether.
One of the greatest parts of playing SoRare is uncovering hidden gems. There's nothing quite like finding an underrated young player for a bargain price, only to reap the rewards when they burst onto the scene. If you're searching for the next wonderkid to add to your club, then look no further than the J-League, which is home to some of the most exciting prospects around. Whether you're just starting out and building your SoRare squad, or if you're dreaming of Champion Asia League glory, these five under-21 talents will strengthen your team for less than $500 altogether.
Prices correct as of May 2021.
Daiju Sasaki 
Position: Forward
Club: Vissel Kobe
Age: 21
Price: 0.023 Ξ ($96)

Sasaki is a versatile player who features both up front and in midfield for Vissel Kobe. During his time at the club, Sasaki has developed under the guidance of legendary Spanish midfielder Andres Iniesta, and he appears to have passed on his creative spark. His ability to craft chances for those around him is remarkable, having already managed two assists in six games this campaign. With such fantastic vision, Sasaki is unlikely to remain on just two assists for long, and his scores will only improve as the season progresses. During the early stages of his career, Sasaki was often used as an impact substitute. However, he has begun to start games on a more regular basis this season, and as Iniesta nears the end of his career, Vissel Kobe will rely more heavily on Sasaki. After earning an impressive score of 68 in his last appearance against Consadole Sapporo, it looks as though Sasaki is ready to take his opportunity, and his average price of $96 is good value for a player with such high potential.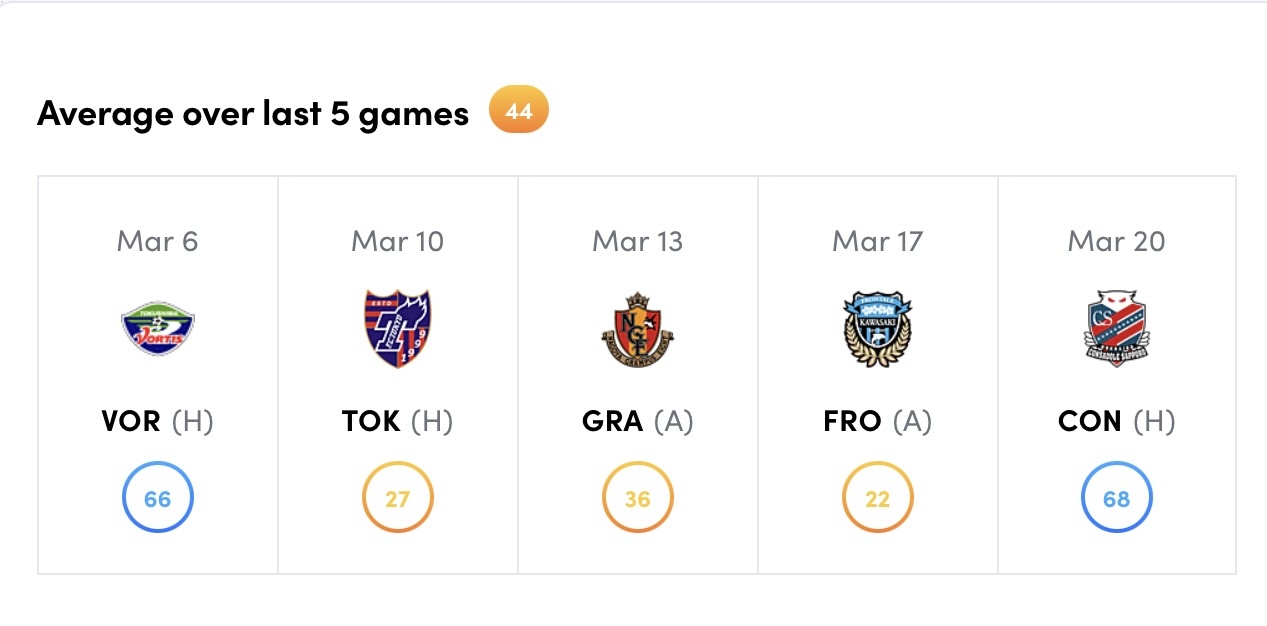 Shun Ayukawa
Position: Forward
Club: Sanfrecce Hiroshima
Age: 19
Price: 0.023 Ξ ($92)

Shun Ayukawa, despite being only 19, is already attracting attention from admirers across the J-League. In recent weeks, he has been tasked with adding threat from the bench for Sanfrecce Hiroshima. After making some impressive cameo appearances, he bagged his first senior goal during his side's game against Oita Trinita. Ayukawa is an attacking prodigy, and while he is still somewhat raw, he has plenty of time to refine his all-round game. However, his natural finishing ability is remarkable for such a young player. As he develops, more goals will come, and Ayukawa will become the kind high-scoring player that can fire your team towards success.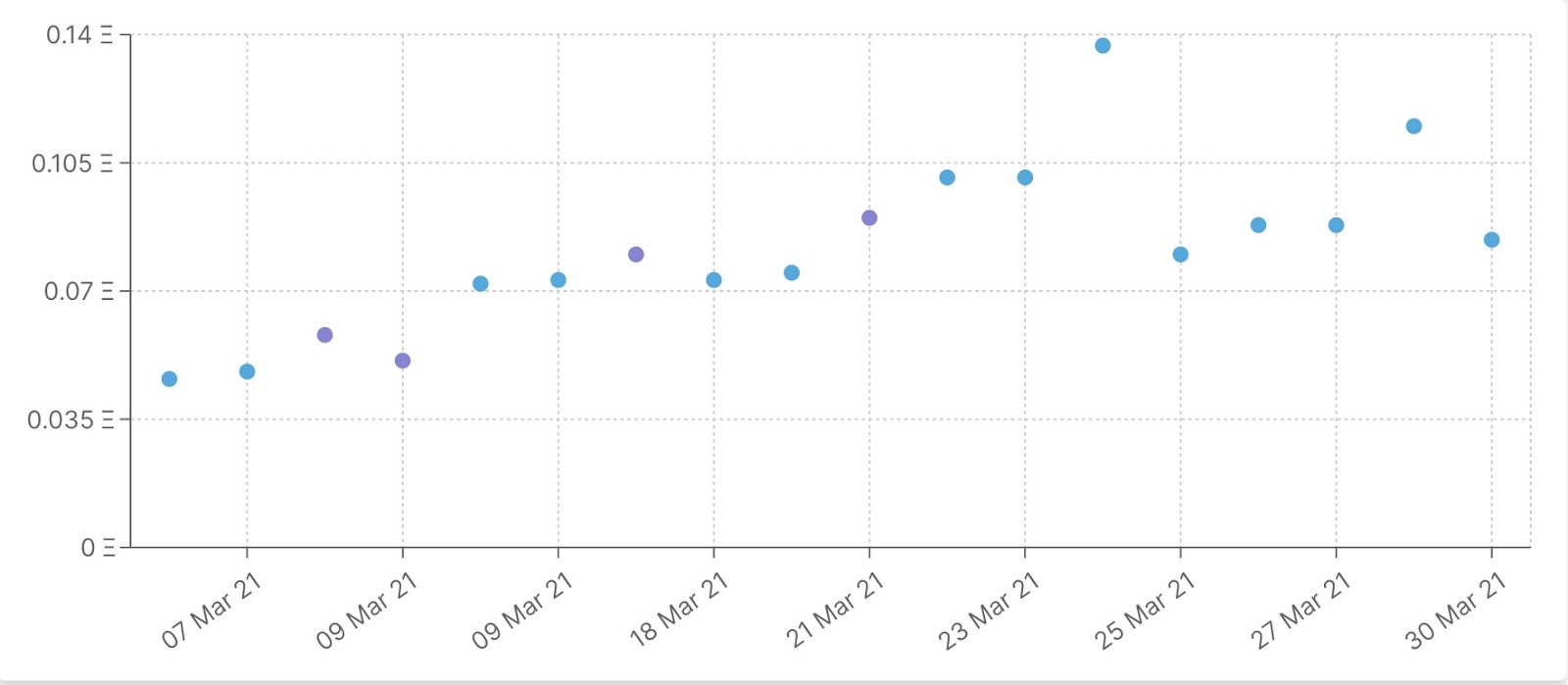 Although Ayukawa is the most expensive player on this list, his talent is undeniable, and he seems destined to become a threat to even the sturdiest of J-League defences. 
Yuito Suzuki
Position: Midfielder
Club: Shimizu S-Pulse
Age: 19
Price: 0.032 Ξ ($126)

For a 19-year-old, Yuito Suzuki has already built up a wealth of experience. Suzuki was a shining light during a miserable campaign for Shimizu S-Pulse last year, making 32 appearances in the centre of the park as the team finished 16th. 
His average score of 34 may not appear groundbreaking, but for a young player's breakout season in a struggling side, this is impressive. As an attacking midfielder who plays with real flair, Suzuki is an exciting player. However, he still has a huge amount of room to grow, and as he develops, expect to see him contribute more regularly with both goals and assists. There is little pressure on Suzuki's shoulders at Shimizu S-Pulse, who will be pleased to find themselves sitting in 9th place this campaign. In this environment, where he can simply enjoy his football and focus on his progression, Suzuki looks set to thrive. With a monthly average price of $126, this is a good opportunity to bring Suzuki into your team, before his promise becomes common knowledge and his value rises.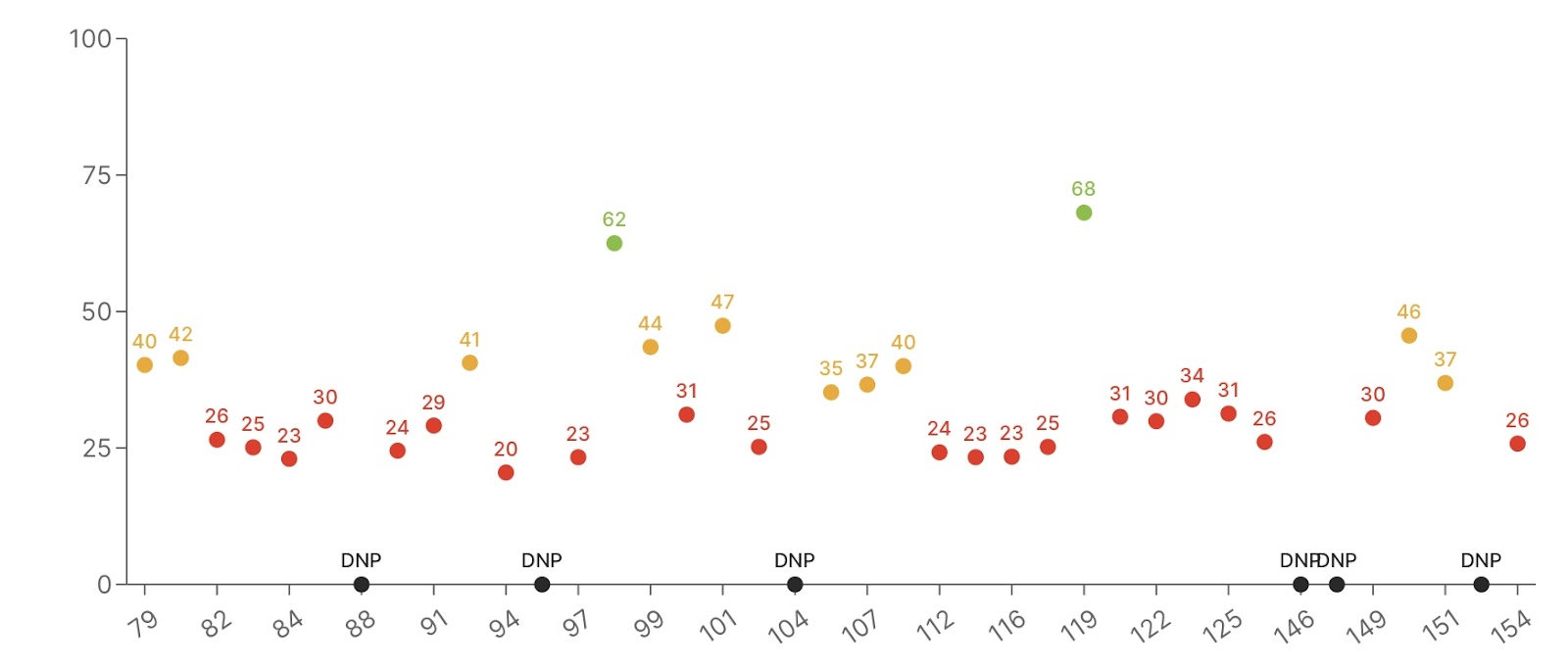 Takumi Nakamura 
Position: Defender
Club: Tokyo FC
Age: 20
Price: 0.010 Ξ ($41)

Takumi Nakamura is one of the most promising defensive talents in the J-League. 2020 was his breakout year, with the right-back making 14 appearances and averaging a score of 38 to help Tokyo seal an impressive sixth-placed finish. Nakamura has started this season where he left off, and has already got some solid performances under his belt. He is uncompromising at the back, but also has an attacking prowess that makes him a real danger when Tokyo look to counter-attack. With Tokyo battling for AFC Champions League qualification again this season, the U20 Japanese international will only improve, and with an average price of $41, now is the perfect time to add Nakamura to your SoRare squad.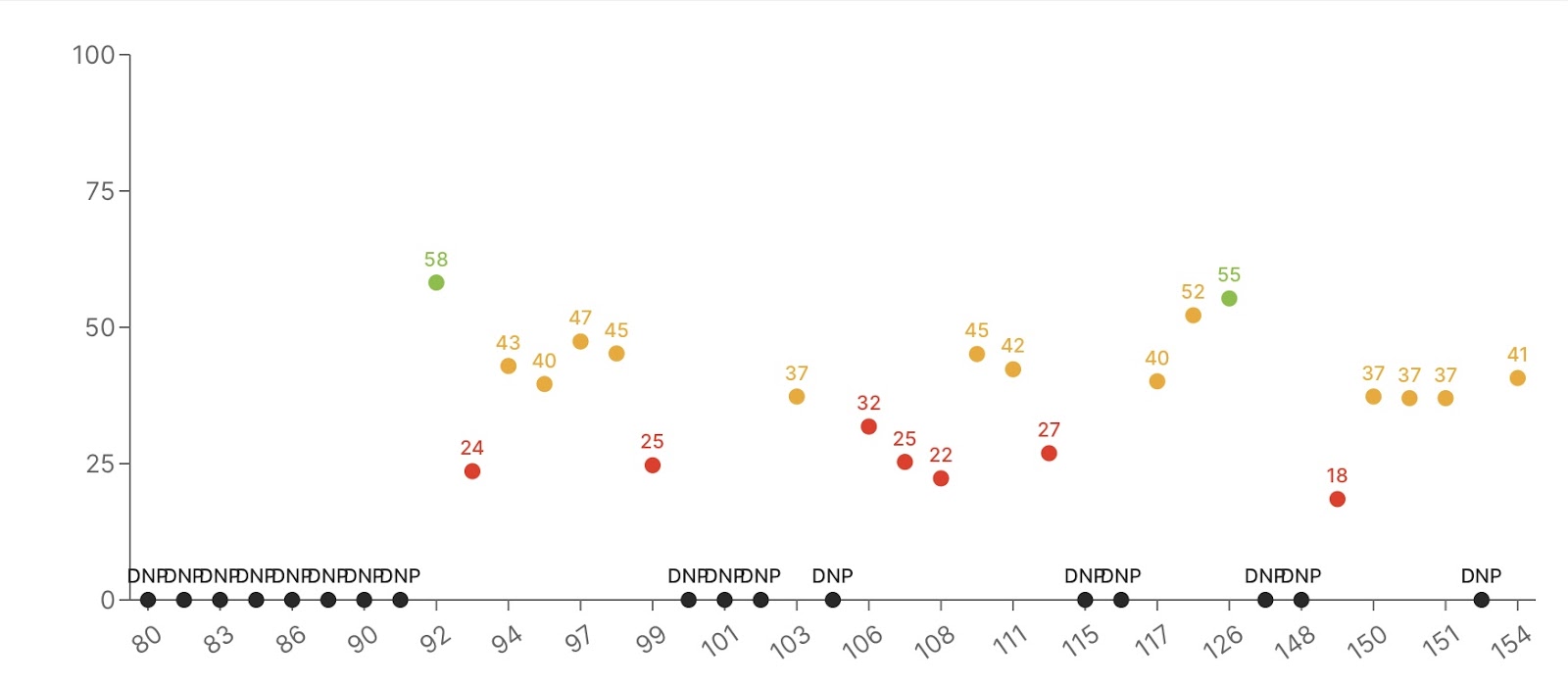 Taiki Yamada
Position: Goalkeeper
Club: Kashima Antlers
Age: 19
Price: 0.019 Ξ ($77)

Finding a goalkeeper within this budget was always going to be a challenge, given that they are amongst the most expensive players on the SoRare market. Although first-team opportunities have been limited for Taiki Yamada, the Kashima Antlers keeper is one to watch, possessing the potential to break into the first team this year. While he has yet to appear this season, the young goalkeeper made three appearances for Kashima in the previous campaign. With the team suffering a poor start to the 2021 season, sitting outside of the relegation zone only on goal difference, they may well look to Yamada to provide the defensive solidity they have lacked. At 6"3, Yamada is a commanding presence in the box. Given that goalkeepers earn points for claiming the ball, Yamada's size could help him to become a high-scoring player for your team in the future. Height is not his only quality, with Yamada's impressive reflexes making it difficult for even the most clinical of strikers to beat him. His monthly average price of $77 looks to be a smart investment, as Yamada could soon get an opportunity to make a name for himself and send his value skyrocketing.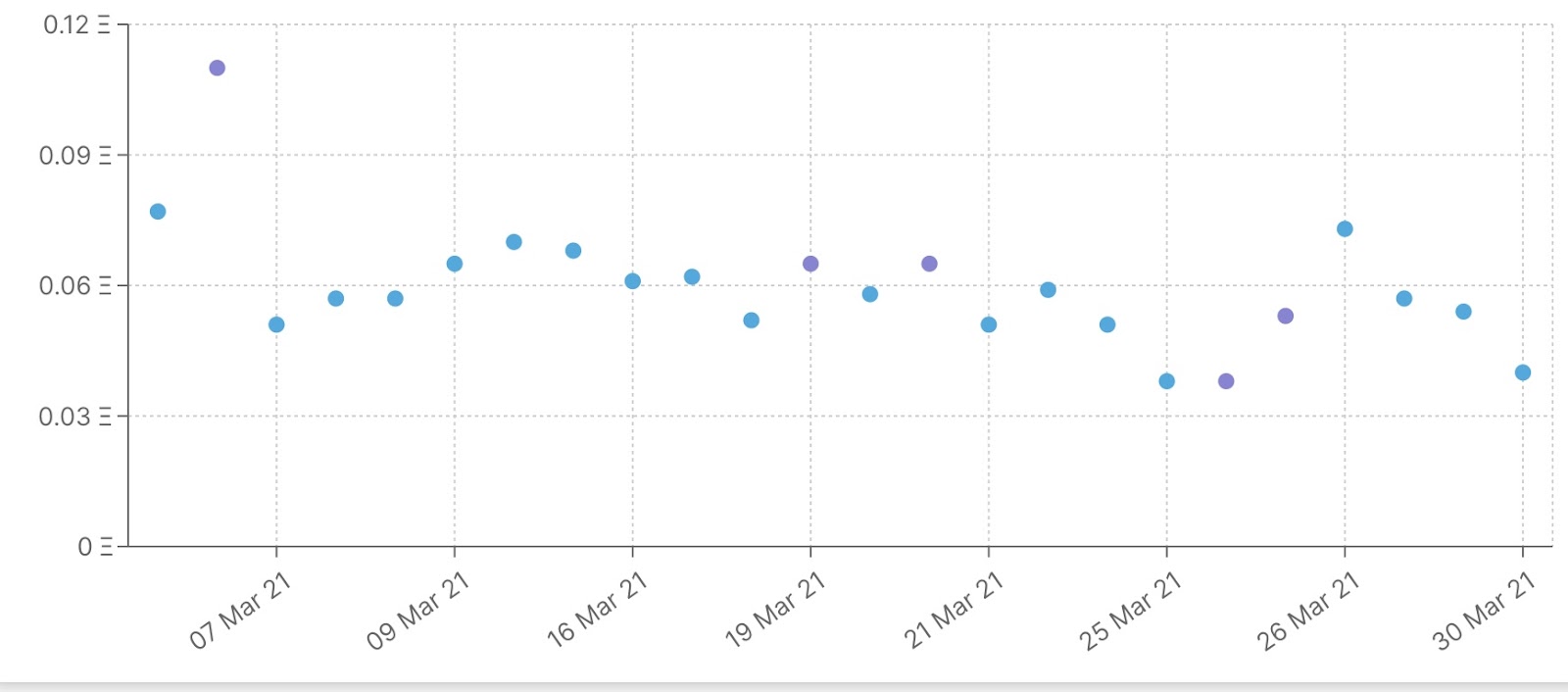 Total Cost: $432
There you have it. The J-League is full of U21 talent, from the next goalkeeping greats and midfield maestros, to future defensive giants and goalscoring heroes. 
Of course, this is not an exhaustive list. There is a wealth of exciting young players throughout Japanese football, but these five picks are amongst the most promising in the league. They all have the potential to become crucial members of your Sorare squad, and as they progress, they will provide the scores that will boost your chances of achieving success in the Champion Asia League. 
Special Sign-Up Offer
New Player Deal - Sign Up to Sorare now through us & Get a Free Card & VIP Access after 5 cards bought on auction.
Sign Up To Sorare Now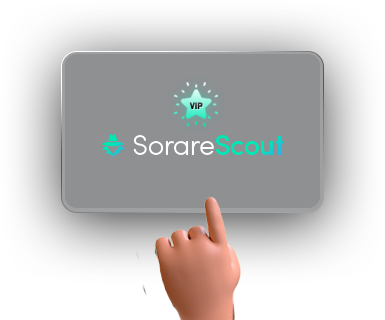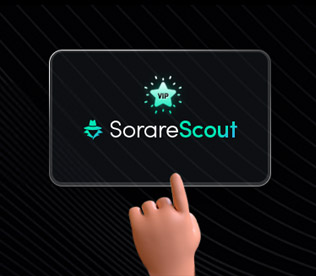 The content on this site is funded by the Sorare Affiliation platform. If you sign-up or refer a friend please consider doing so through our site. As a thank you will reach VIP status.
Read More About VIP Access