SorareScout Community Player picks for March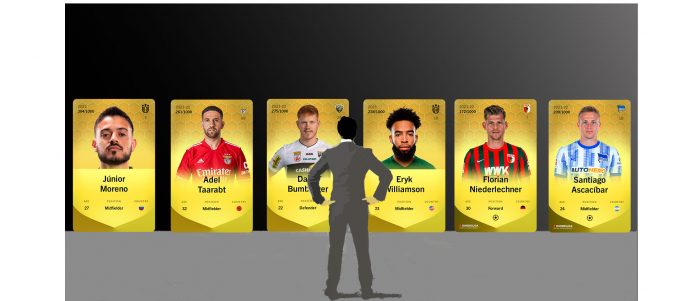 Many people ask SorareScout where they can find undervalued players at fairly low prices, but the fact is that the process is time-consuming.
As a result, the SorareScout Discord community was enlisted to act as a resource pool and share their own research in order to save everyone precious time and ETH. Our members were asked to submit players they believed would increase in value and explain why.
Below are ten of the submissions in no particular order: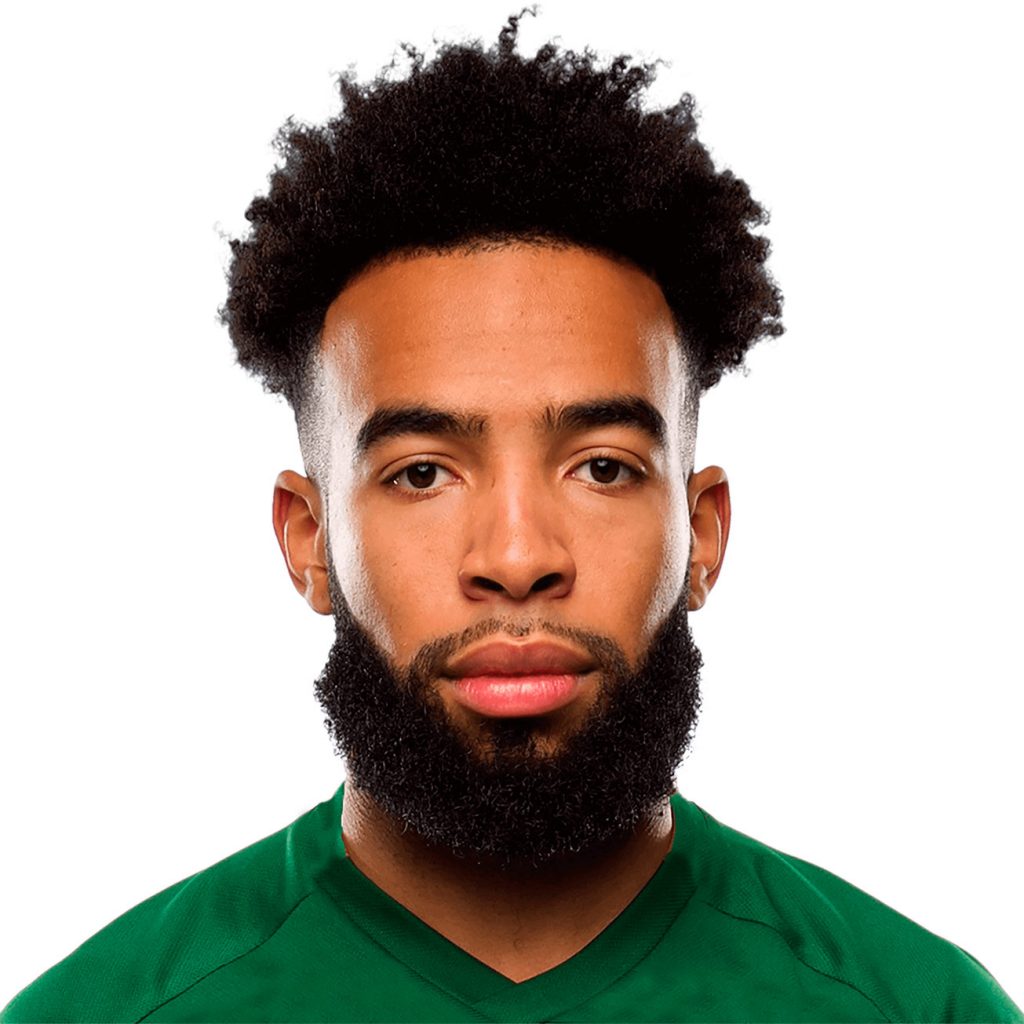 Name: Eryk Williamson
Team: Portland Timbers
Credit: watsOn
"Coming back from a long break due to a knee injury. Last year he had his breakout season and he came into the usmnt and is eager to get back into the team."
---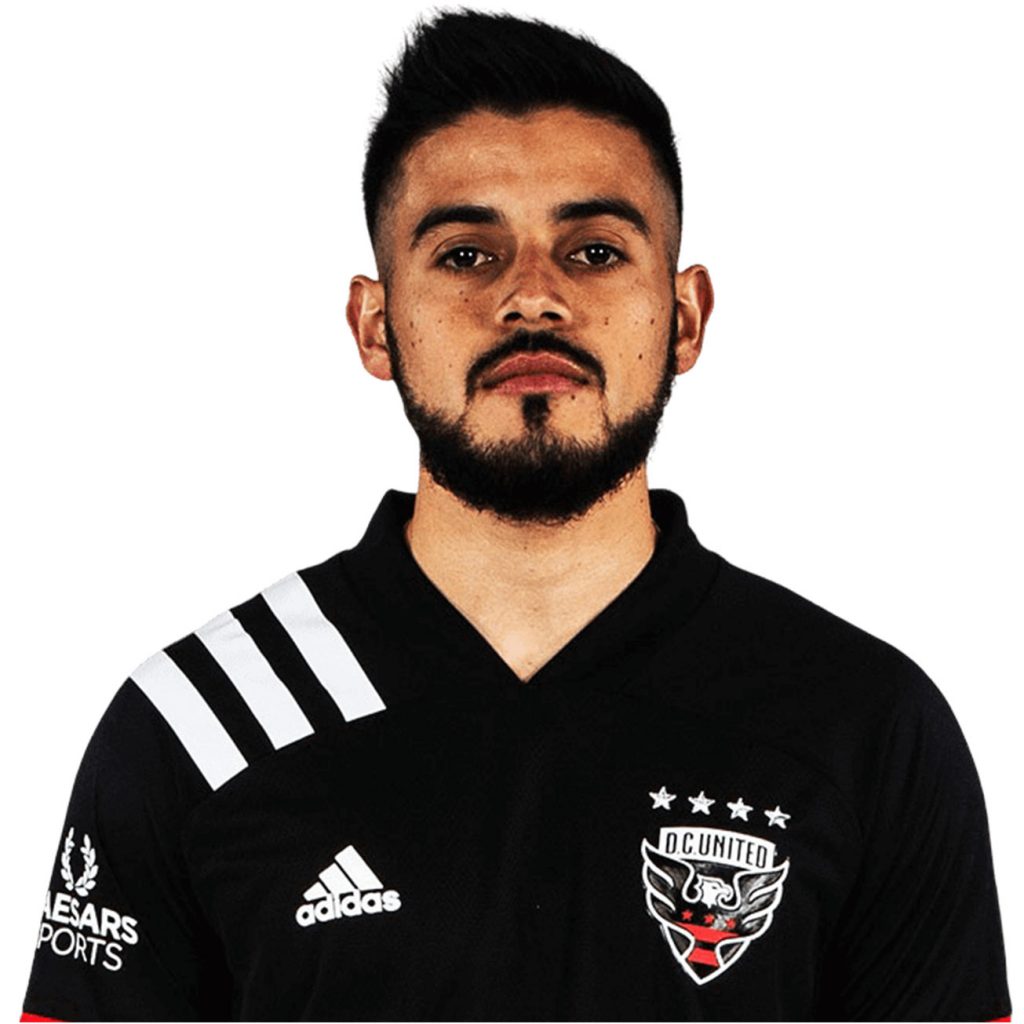 Name: Junior Moreno
Team: Cincinnati
Credit: juicyibiza1
"I stopped at him when I saw an article that Washington was trying to sign with him but he refused. I bought him a little bit cheaper than now but still believe he can raise more."
---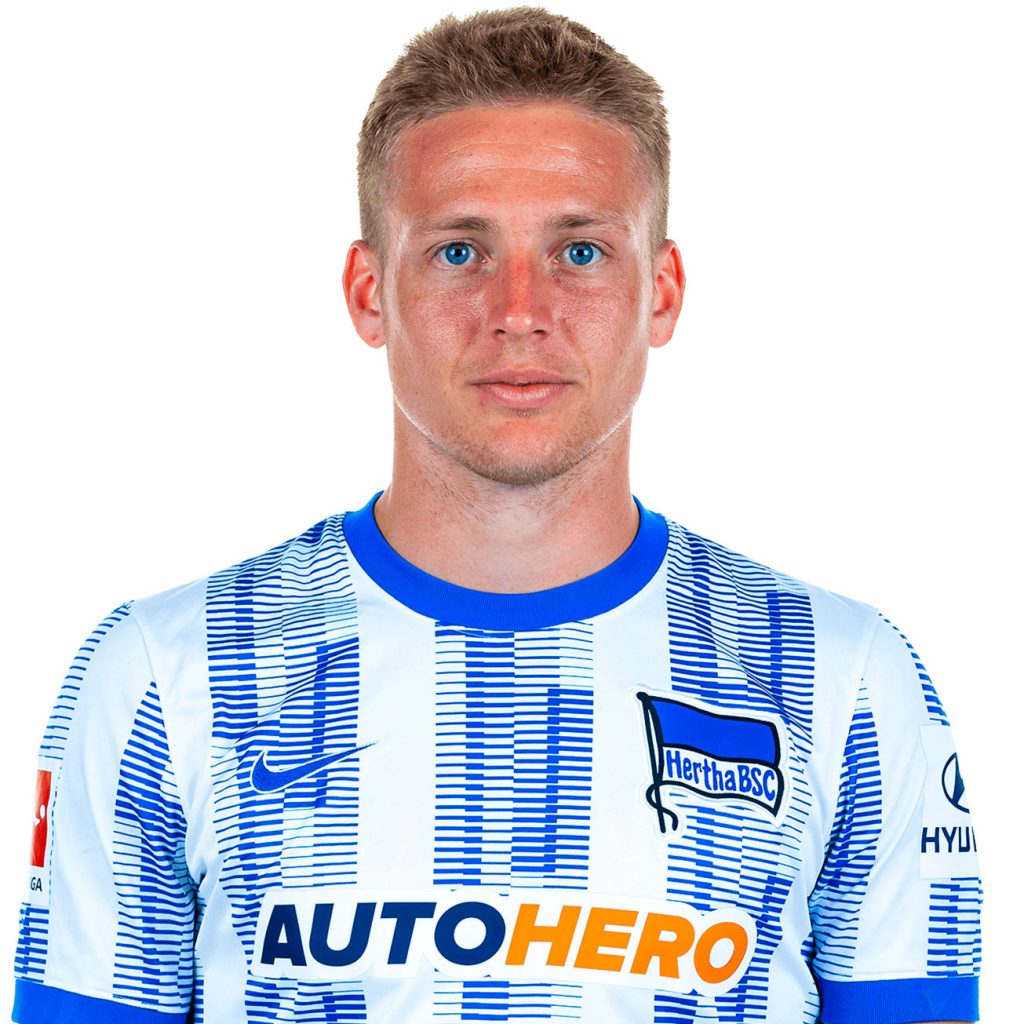 Name: Santiago Ascacibar
Team: Herta Berlin
Credit: johnrumble20
"This fella was one of the first purchases I made on Sorare. He is a starter for Herta and is a regular solid scorer. His price Is floating around £17 (Limited) and has hit highs of £37 over the last 3 months. Herta seem to be struggling a little which might be impacting his price but he is a fairly consistent performer without relying on Goals of Assists.."
---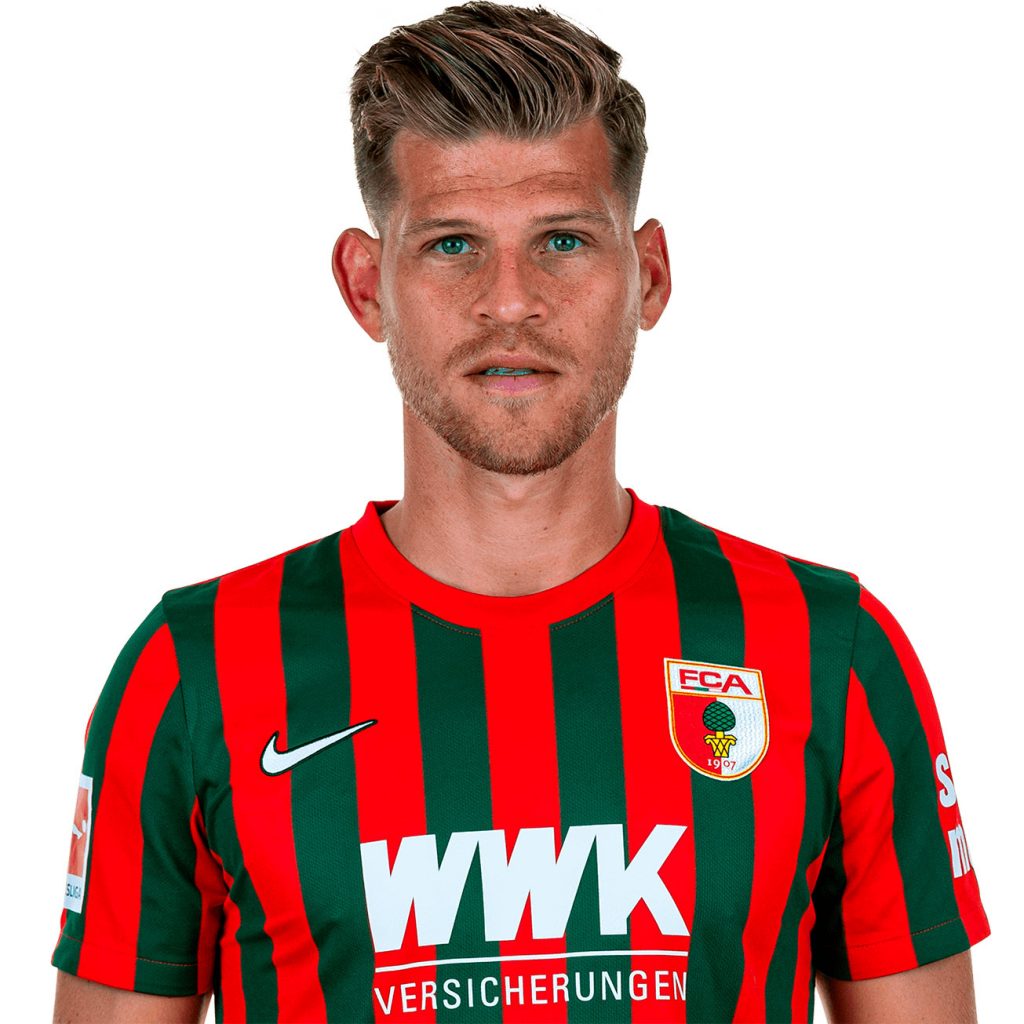 Name: Florian Niederlechner
Team: FC Augsburg
Credit: Excalibuxx
"Coming back from a long break due to an injury. Last game the second gameweek as starter. With 0,09 eth very cheap for a champ Europe Bundesliga For starter"
---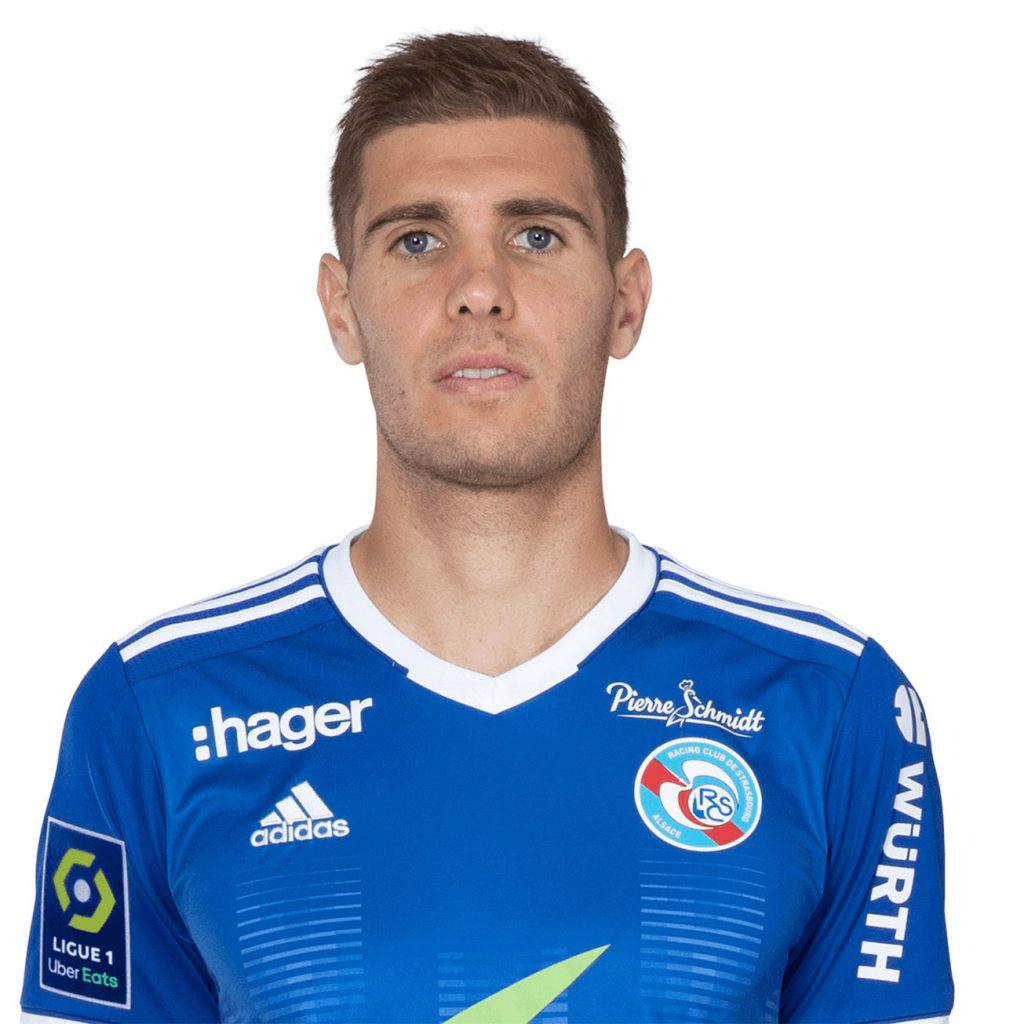 Name: Maxime LE MARCHAND
Team: RC Strasbourg
Credit: Stachana
"He is currently recovering from a back surgery and will be out until the beginning of April. He is normally the masterpiece of Strasbourg defence which is 4th in L1 at the moment"
---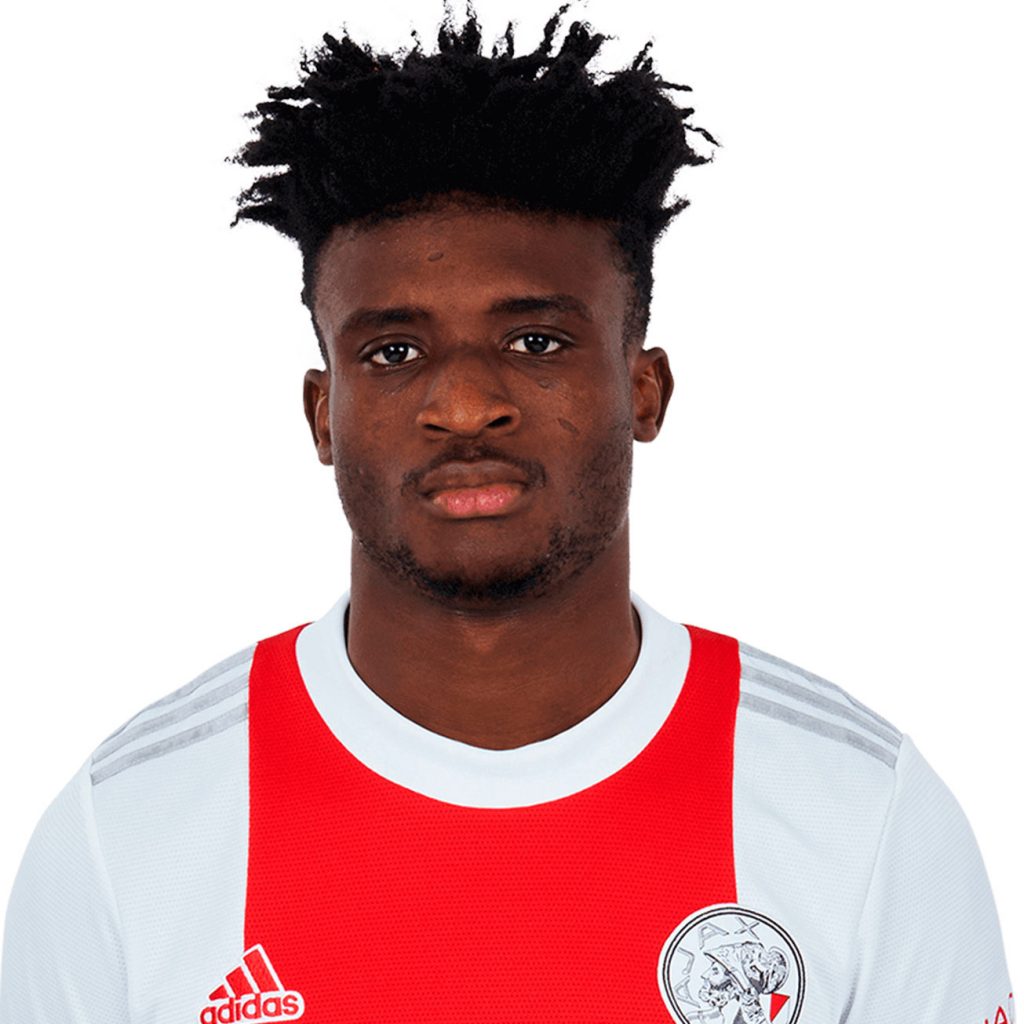 Name: Mohammed Kudus
Team: AFC Ajax
Credit: Qris
"Kudus (20, MID) has come from FC Nordsjaelland to Ajax in Summer 2020 as a big talent, but has since been suffering from injuries. In the periods he wasn't injured he showed amazing skills"
---
Name: David Bumberger
Team: Cashpoint SCR Altach
Credit: Marcopom
"He has a low price because he didn't play the first half of the season because of an injury"
---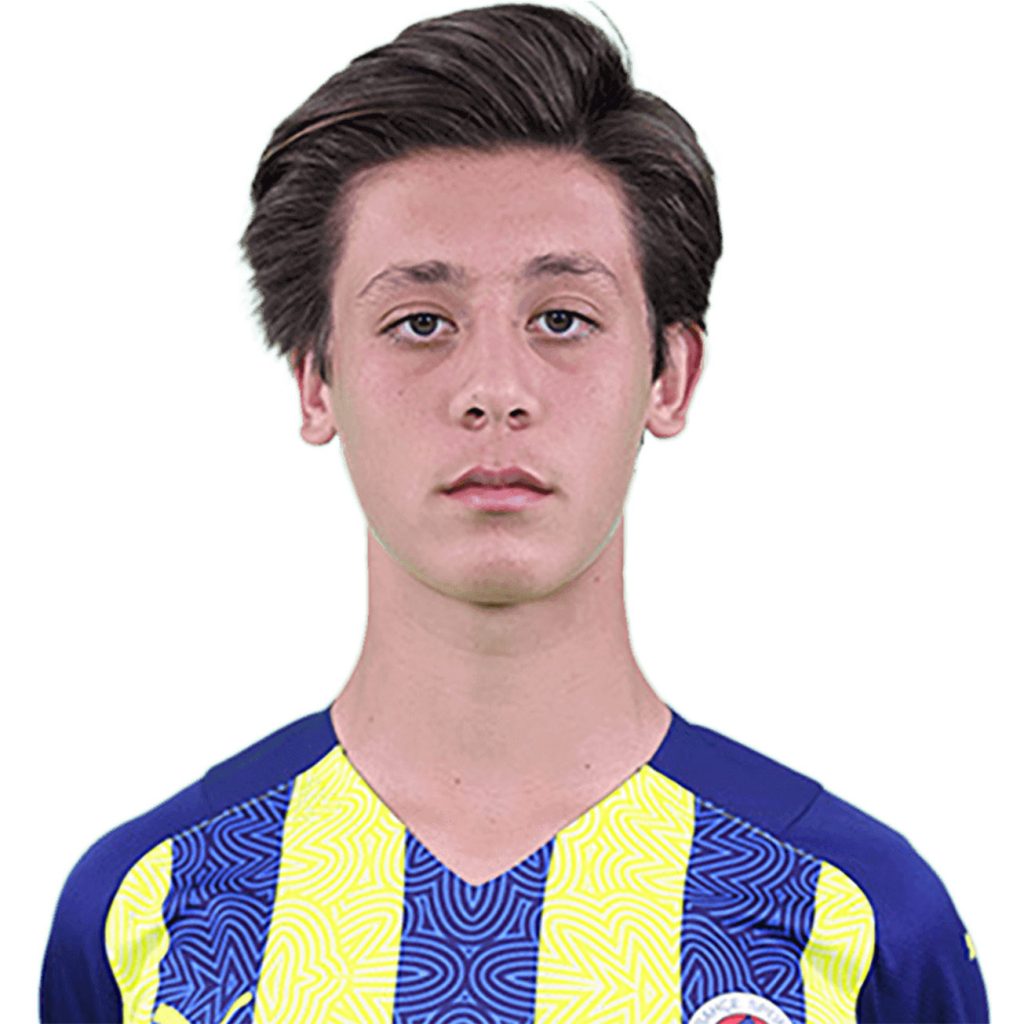 Name: Arda Guler
Team: Fenerbache
Credit: Sylten
"Young talent (just turned 17) with a very broad spectrum of competences for his age. He takes set pieces, he is very confident with the ball, he is good at interceptions and do a lot of assist and goals."
---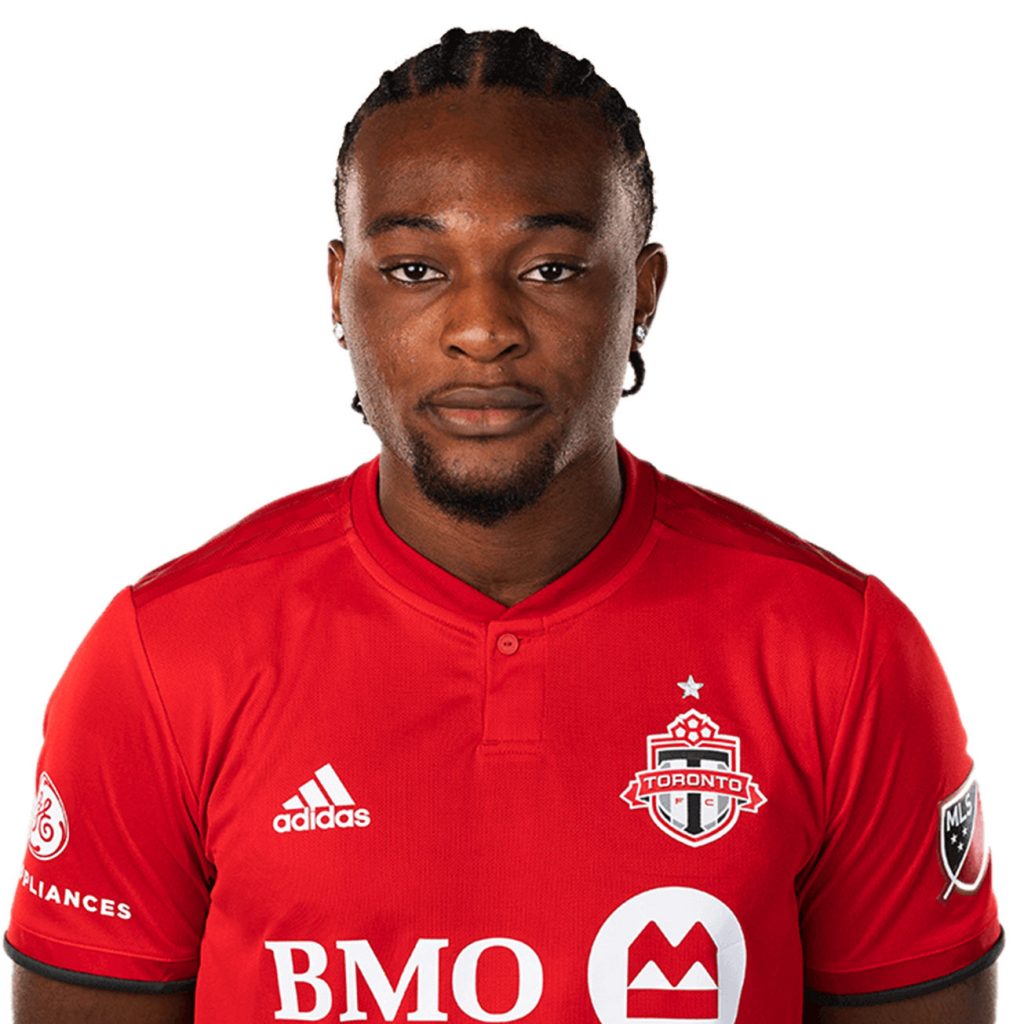 Name: Ayo Akinola
Team: Toronto
Credit: Tradingpro
"This guy has been tipped to be the next star out of Canada by so many pundits I've lost count"
---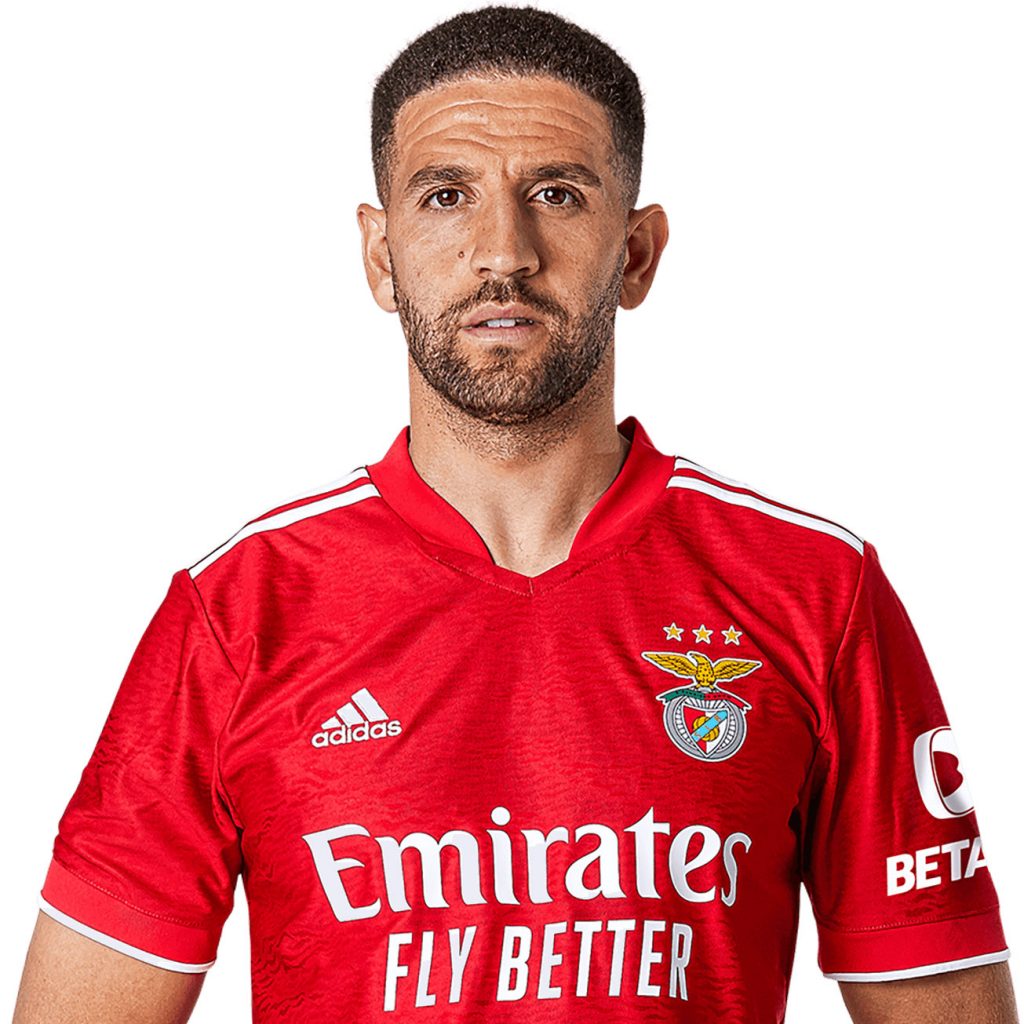 Name: Adel Taarabt
Team: Benfica
Credit: rebel
"He's already shown that against Boavista scoring a goal and starting against Ajax which was instrumental for the come back"
---
This is a small sampling of the competition entries, and if you'd like to know a more in depth take on the reasons behind them and see the rest of the submissions, feel free to join us on the SorareScout Discord server.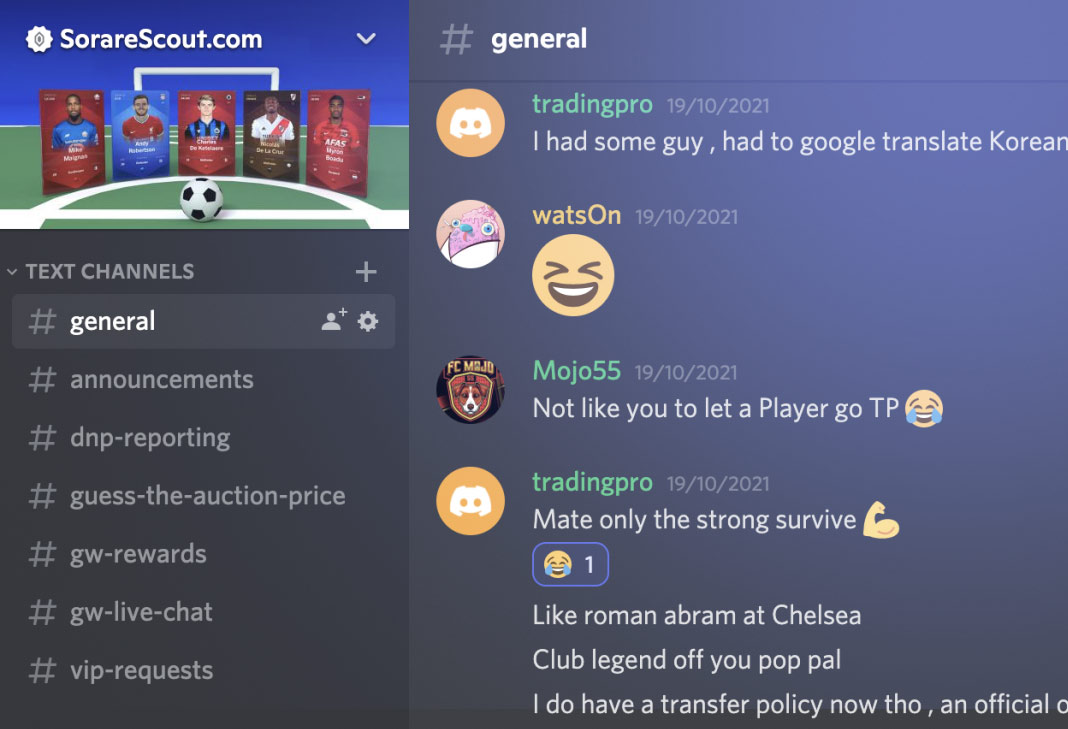 If you sign up to Sorare through our affiliate link you will be able to get a free limited edition card when you buy your first five at auction. You will also be helping us to create this content whilst getting a spot in our Discord VIP section.
Special Sign-Up Offer
New Player Deal - Sign Up to Sorare now through us & Get a Free Card & VIP Access after 5 cards bought on auction.
Sign Up To Sorare Now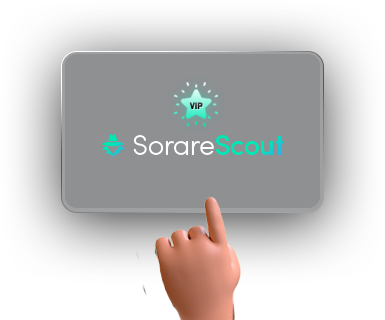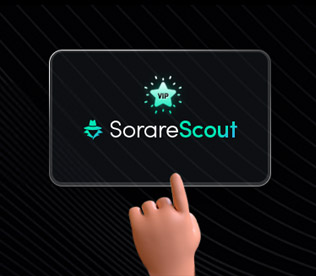 The content on this site is funded by the Sorare Affiliation platform. If you sign-up or refer a friend please consider doing so through our site. As a thank you will reach VIP status.
Read More About VIP Access