Introducing the new Sorare Limited cards - Our Tips on how to win more cards!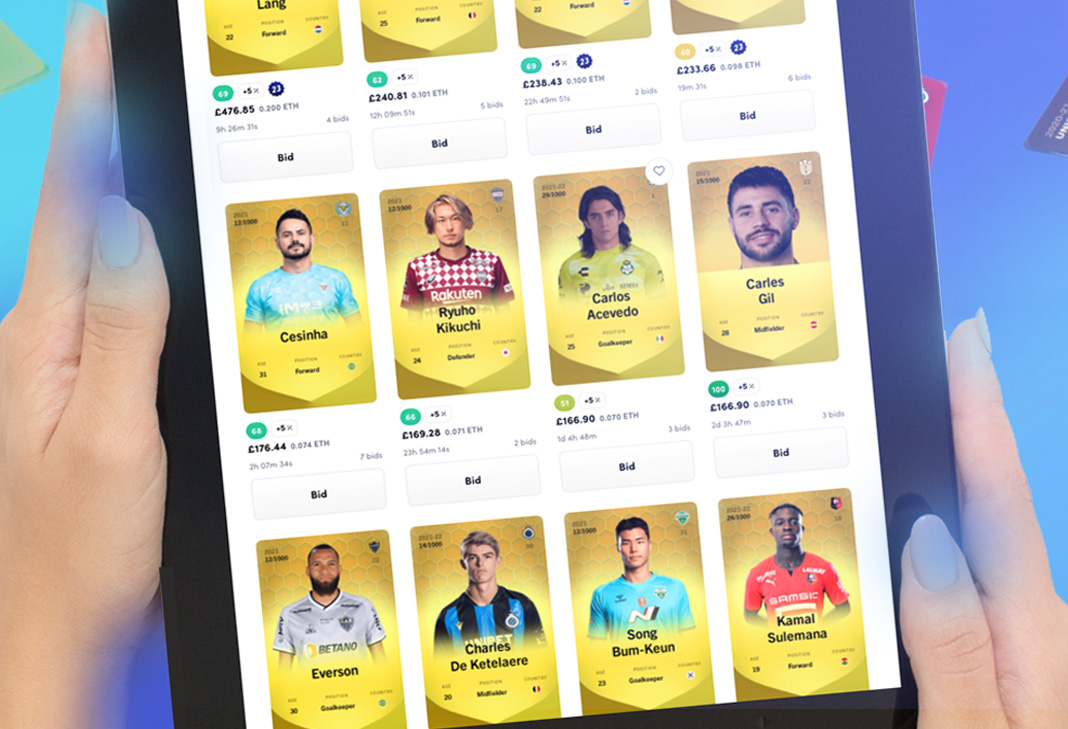 So Sorare have finally opened the floodgates with the introduction of limited cards after successfully rolling out the Ethereum scaling solution. If you're a new player and found this article on google hello, and welcome to the future of fantasy football and collectibles.
The first deadline has now passed and we are D5 live! 1700 teams were entered into the first ever Global All Star 5 Division. This is a big milestone for the game and opens up the door to growing from five to six figures!
To win a prize you will need to come in the top 235, thats the top 13.76%.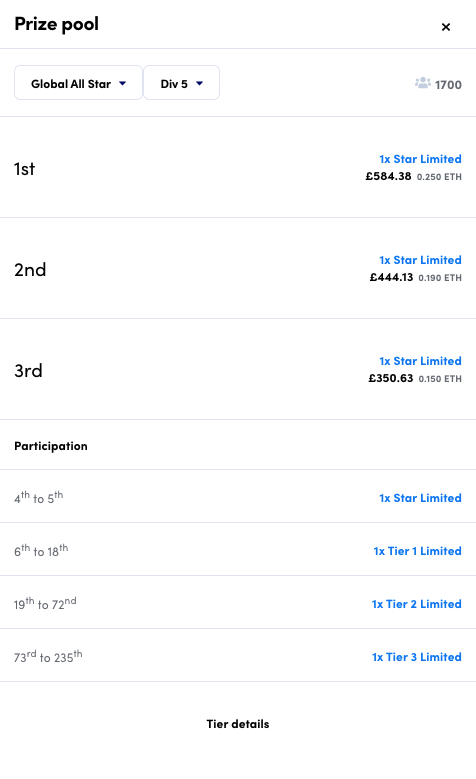 We've split up the tips/thoughts in this article for new players and then for regular players below:
So let's talk "limited" card tips for newbies
Limited cards are released with the max mint of 1000, saying that, don't expect all 1000 to be released each year, there is not many rare players that reach the full release. We expect the amount to grow with the amount of players.
The cards can only be used in the new Division 5 but there is speculation that one could be used in D4 when the dust settles.
Expect some excitement when sorare does a weekly special and allows limited cards be entered. We saw this during the euros with the signup common cards. (see image below)
With this in mind, we'll be targeting young u-23 GK's that might break into the team within the next 18 months.
When buying your cards you need to think big, use a GK/DF combo with a Mid/Mid/Fwd stack is your best bet and play the averages. It's easier to research injuries each Game Week and you only need to look for two teams to do well! Your time will come, stay patient.
Player Sandstorm used Common card Thibaut Courtois to great effect in GW #178 to win the Weekly Challenge and secure a Super Rare National Team Paul Pogba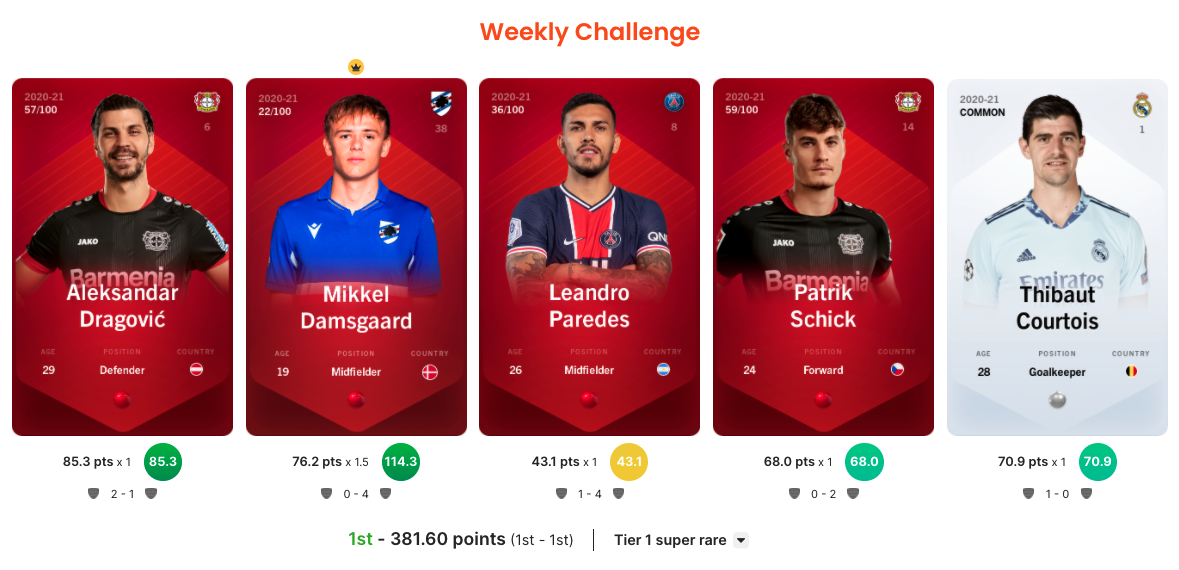 You play Sorare already, here's some tips we've figured out
Training, you can use these cards for training! No need to buy an old DNP to allow your training team to collect XP.
Go one step further and pick up under-23 GK's, you never know with loan moves. Perfect for young GK's and with more and more leagues being added by Sorare you have more chance of them picking up utility.
The Special weekly tip above applies to you too, Keep that in mind when picking some players up, maybe players that play for national teams but not the club regular.
Let the Whales pick up the first edition serials and also the shirt numbers, unless you're looking at the collectable factor rather than utility.
Don't forget those friends that have been sat on the sidelines waiting for the prices to come down, this the time to get them signed up through your referral, this is the time.
500+ players are joining Sorare a week, the key now for the platform is to keep them playing. Limited cards should just help do that.
Special Sign-Up Offer
New Player Deal - Sign Up to Sorare now through us & Get a Free Card & VIP Access after 5 cards bought on auction.
Sign Up To Sorare Now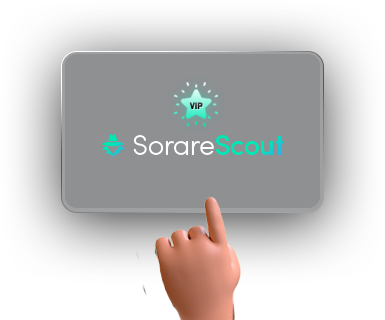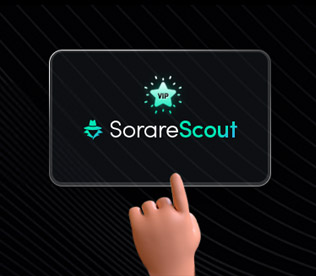 The content on this site is funded by the Sorare Affiliation platform. If you sign-up or refer a friend please consider doing so through our site. As a thank you will reach VIP status.
Read More About VIP Access