How to get Free Sorare MLB cards | Sorare sign up Bonus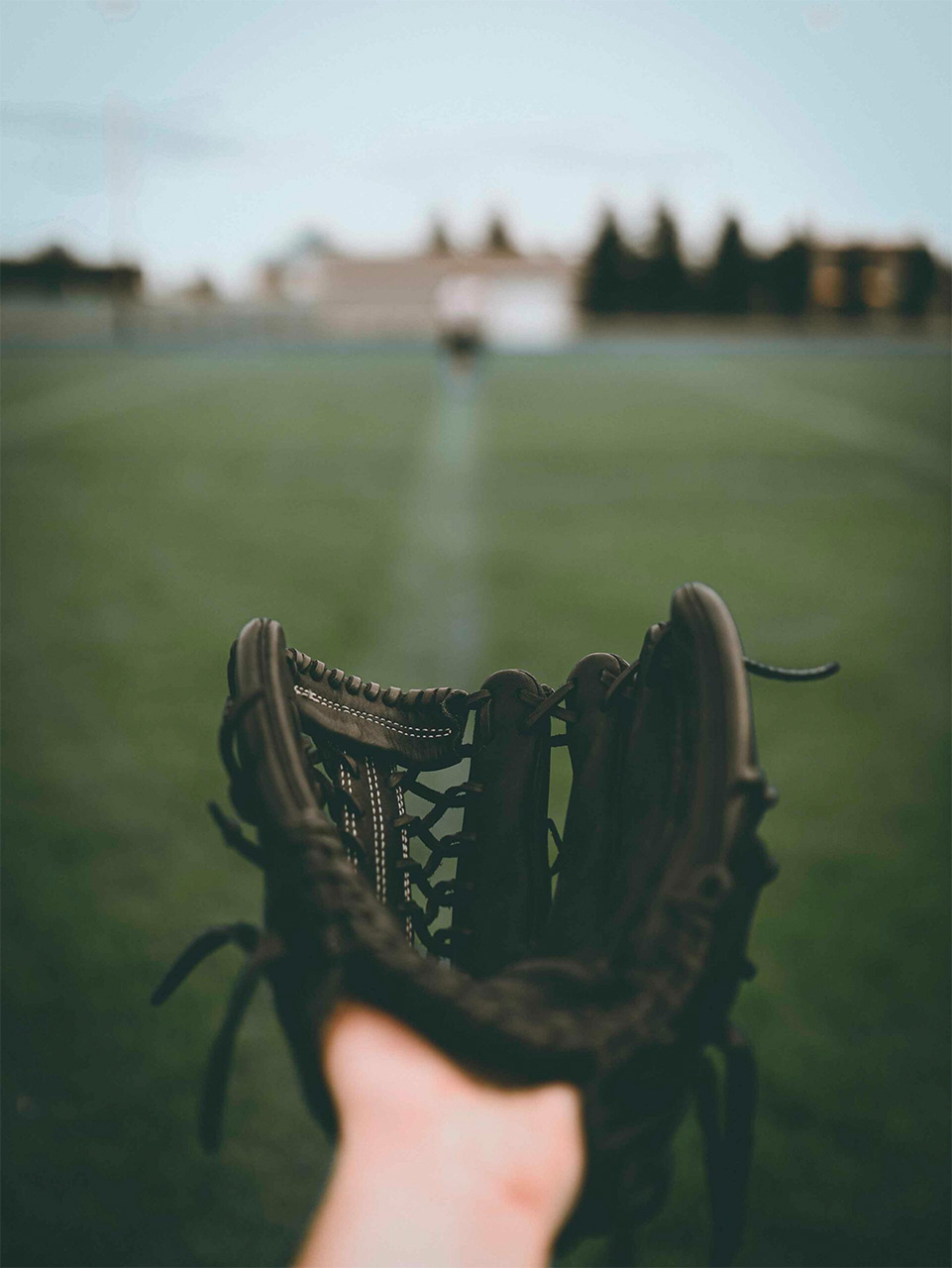 Would you like a free Sorare MLB card? Then follow these steps and you'll get a free limited card that you can sell or keep to enhance your MLB fantasy team.
Even if you're planning to just play Sorare MLB for free you should definitely consider using an affiliate link. In order to regain the benefit of a free Sorare signup bonus, you would have to delete your account and start collecting again. Your time and efforts could be better invested in scouting.
HOW TO CLAIM THE SORARE SIGN-UP BONUS
Here are the steps you need to take to claim your Sorare Sign-Up Bonus:
Create a Sorare account by clicking here
Complete the required information, confirming your email address and personal information
You will now receive a free pack of 13 common cards to get you started
Buy 7 players from the Sorare Auction (any value).
You will then receive a Free Limited Card from Sorare.
WHAT IS SORARE MLB
Sorare is a global sports game and entertainment platform empowering fans to live their passion for sports at a deeper level by collecting officially licensed digital player cards. Sorare has partnered the Major League Baseball, the Major League Baseball Players Association to bring you Sorare MLB.
WHAT CAN YOU DO WITH YOUR SORARE CARDS
Collect
In many respects, Sorare MLB cards are the modern equivalent of paper trading cards we grew up with. Each collectable is backed by a non-fungible token ("NFT"), Consequently, each unique collectable is minted on the blockchain, making it a truly limited edition item.
Play
Sorare also offers a free-to-play game that allows sports fans to do more than just own collectables. Fans can test their skills in managing a sports team by creating dream teams composed of their favourite player collectables and compete in tournaments against other fans. Choose the right players and you'll likely win more cards that you can sell on or even keep to improve your Sorare MLB lineups.
Trade
Using Sorare's secondary market, you can buy, sell, and trade cards with other managers. Being aware of injuries and keeping an eye on the pulse are all part of the fun. It might not make sense to hold an injured player who won't score any points any time soon, but you might want to buy someone who just transferred to a team where he has the potential to score more points. In addition, there are advantages to scouting and buying young players with future potential. The earlier you can spot the talent, the cheaper the player will be. You could buy one to keep and one to sell on the secondary market.
SUMMARY
As a fun game that goes beyond limited edition collectables, Sorare is a game you won't want to miss out on. We would encourage you to use a Sorare free Bonus link so that you can benefit from a free Sorare MLB card if you decide to continue your career as a Sorare manager.
Special Sign-Up Offer
New Player Deal - Sign Up to Sorare now through us & Get a Free Card & VIP Access after 5 cards bought on auction.
Sign Up To Sorare Now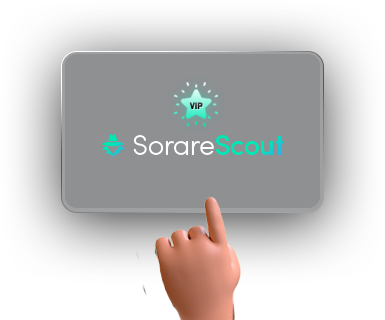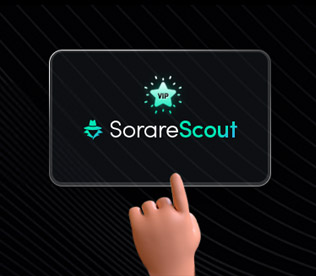 The content on this site is funded by the Sorare Affiliation platform. If you sign-up or refer a friend please consider doing so through our site. As a thank you will reach VIP status.
Read More About VIP Access